Inside a Savannah Mansion
On New Year's Eve, we were invited into the home of an old-school Savannahian. Our soft-spoken host, Alvin, was a true southern gentleman, as gracious as possible, and both his character and his house seemed to be straight from the pages of some Victorian Gothic novel.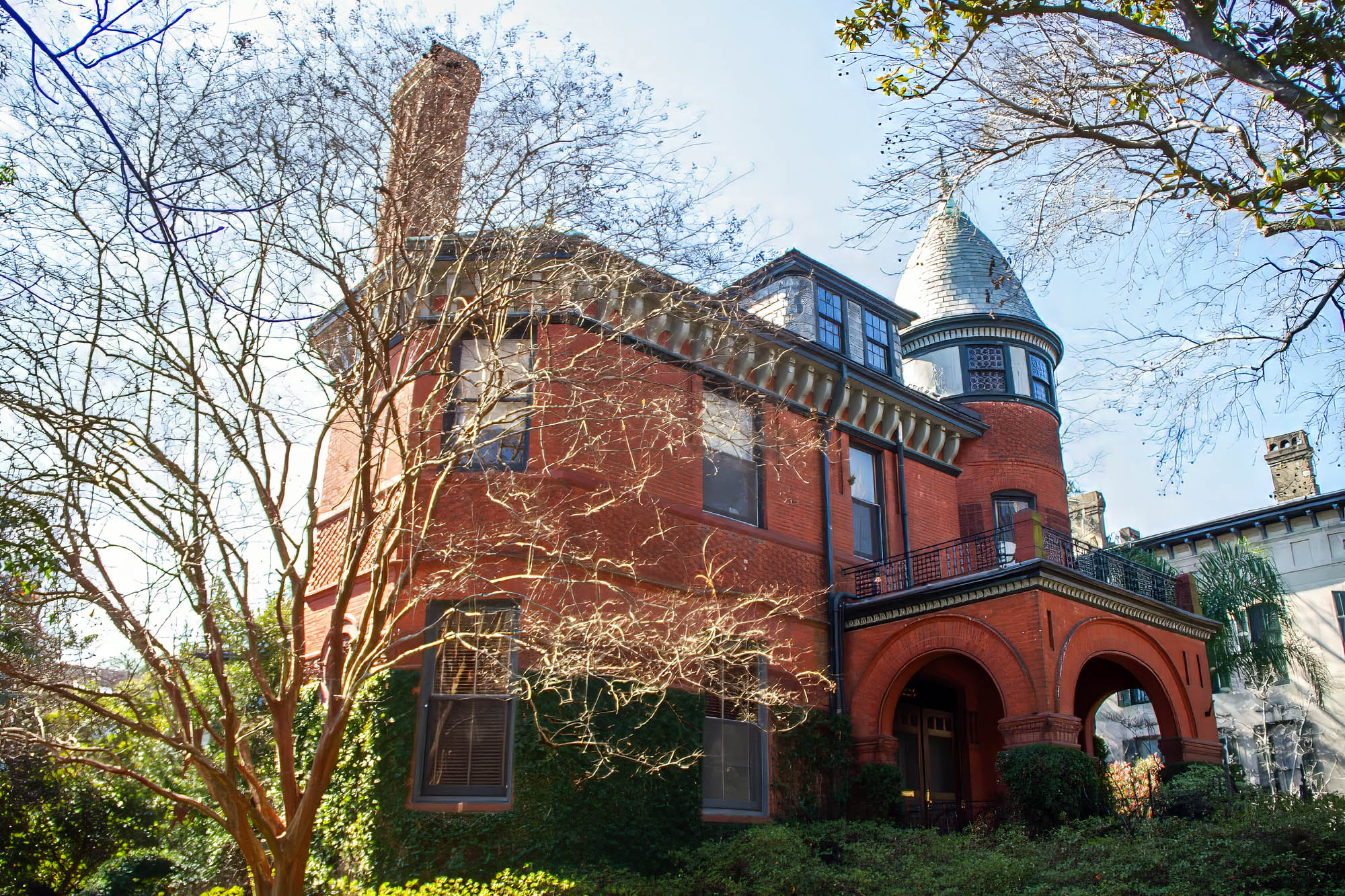 Alvin's brick mansion, built in 1887, was in our neighborhood and we had admired it often. So when we were invited inside, we jumped at the chance. Since purchasing the mansion decades ago, Alvin has worked to restore its original elements, decorating it with artwork and period furniture. Jürgen made an appreciative comment about much all this original artwork must have cost, which caused Alvin to laugh. "This is all stuff I get for free!" He pointed to a painting of a dancing jester. "The girl who painted this gave it to me in exchange for a month's rent."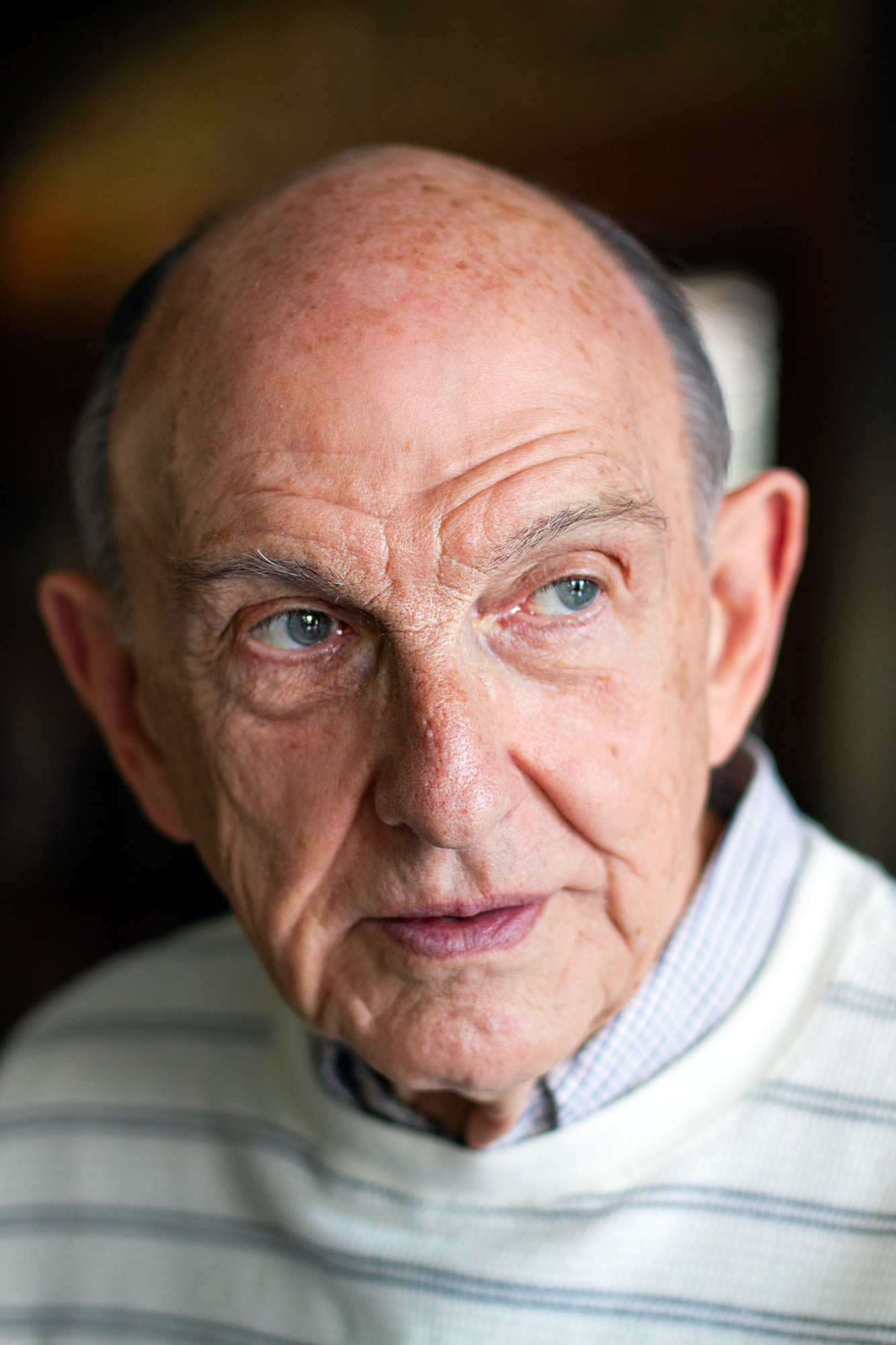 The mansion's architect, William G. Preston, had also been responsible for the late, lamented DeSoto Hotel. Alvin reminisced about that building, which was torn down to make space for the Hilton, a much derided eyesore on Madison Square. He got out a book of old images from Savannah, back in the days when the live oaks which now tower over the city's squares were just saplings. Alvin was a member of the Historic Savannah Foundation, and recounted some of the battles which he helped fight; preserving the DeSoto was one they lost.
After a couple cocktails, we took our leave; the New Year's celebrations were just heating up in the city, and Alvin urged us to go and have fun. We did so, but somewhat reluctantly. The party we ended up at was alright, but I have a feeling that spending New Year's with Alvin in his incredible mansion would have been the more memorable evening.
More photos of this Savannah Mansion: