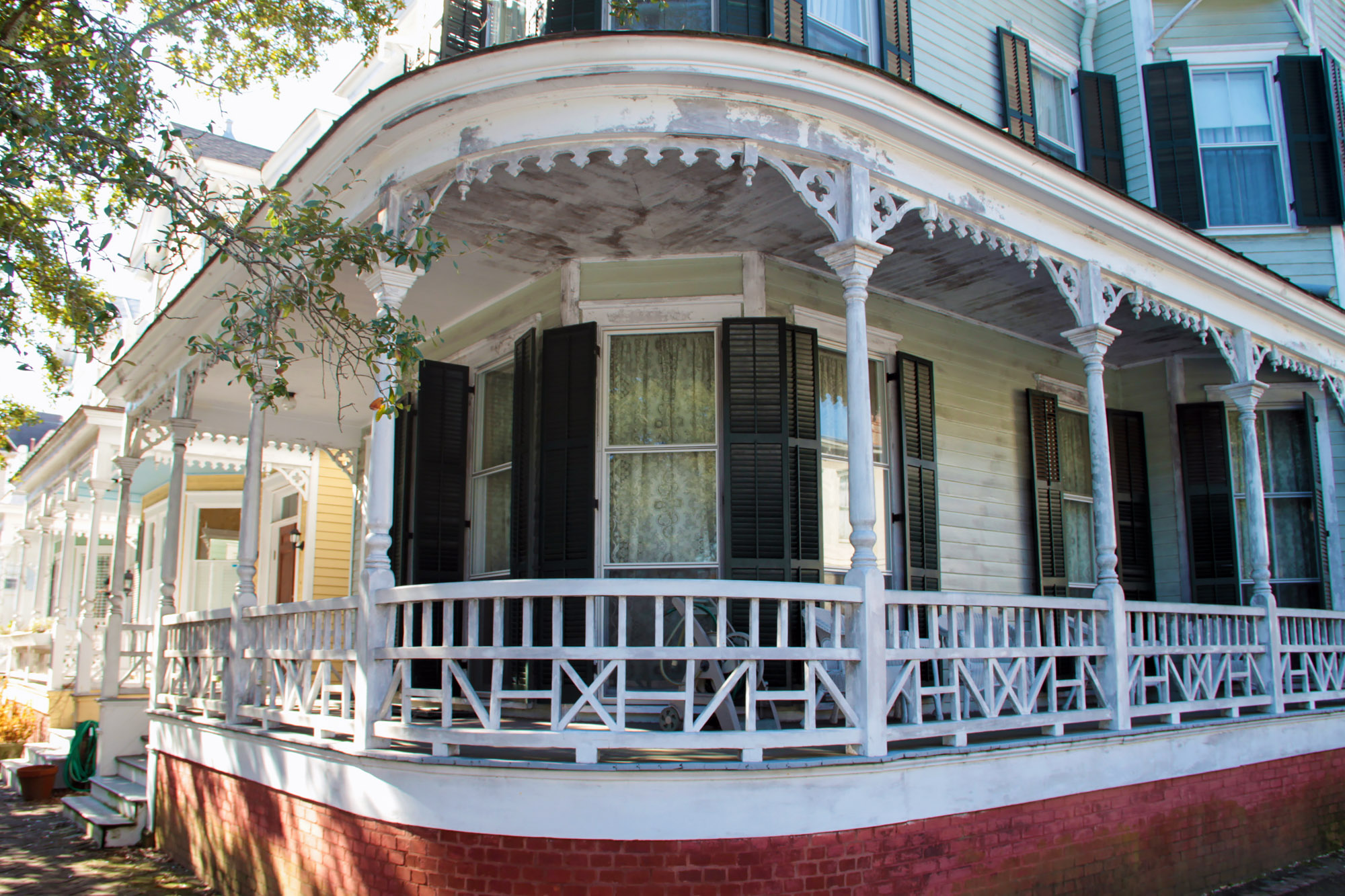 On Habersham and Wayne, Whitefield was one of the final squares to be laid out in Savannah, in 1851.
Hey, you know what Savannah has plenty of? Tours. Carriage tours, walking tours, hearse tours, haunted tours, pub tours, haunted pub tours, Civil War tours, Midnight in the Garden of Good and Evil tours.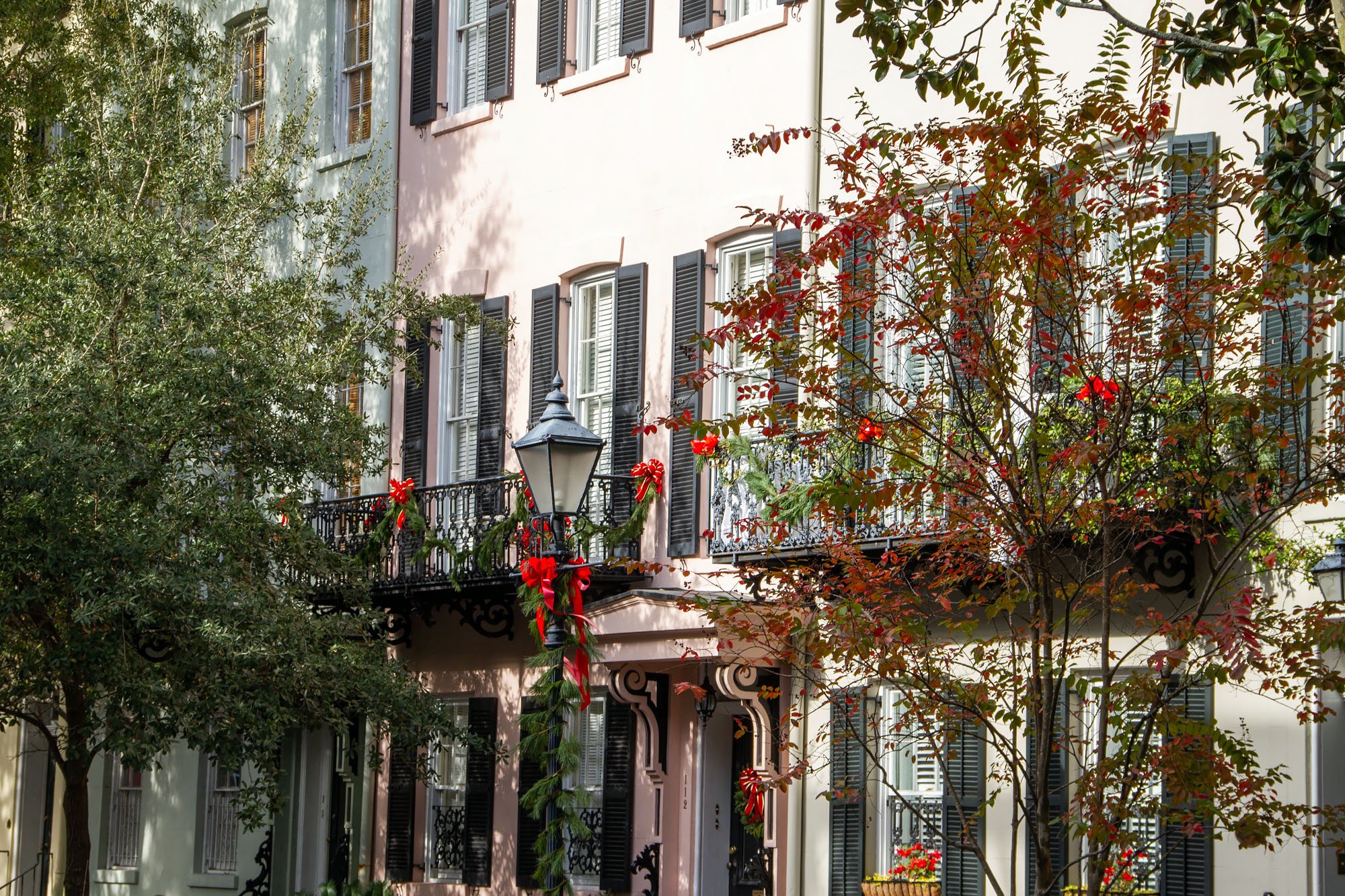 Calhoun Square was named after the South Carolina statesman John C. Calhoun, who was our seventh Vice President, and served under both John Quincy Adams and Andrew Jackson. He was fiercely pro-slavery and was one of the leading proponents of Southern secession: views which apparently won him respect in Savannah, who named their newest square after him, one year after his death in 1850.