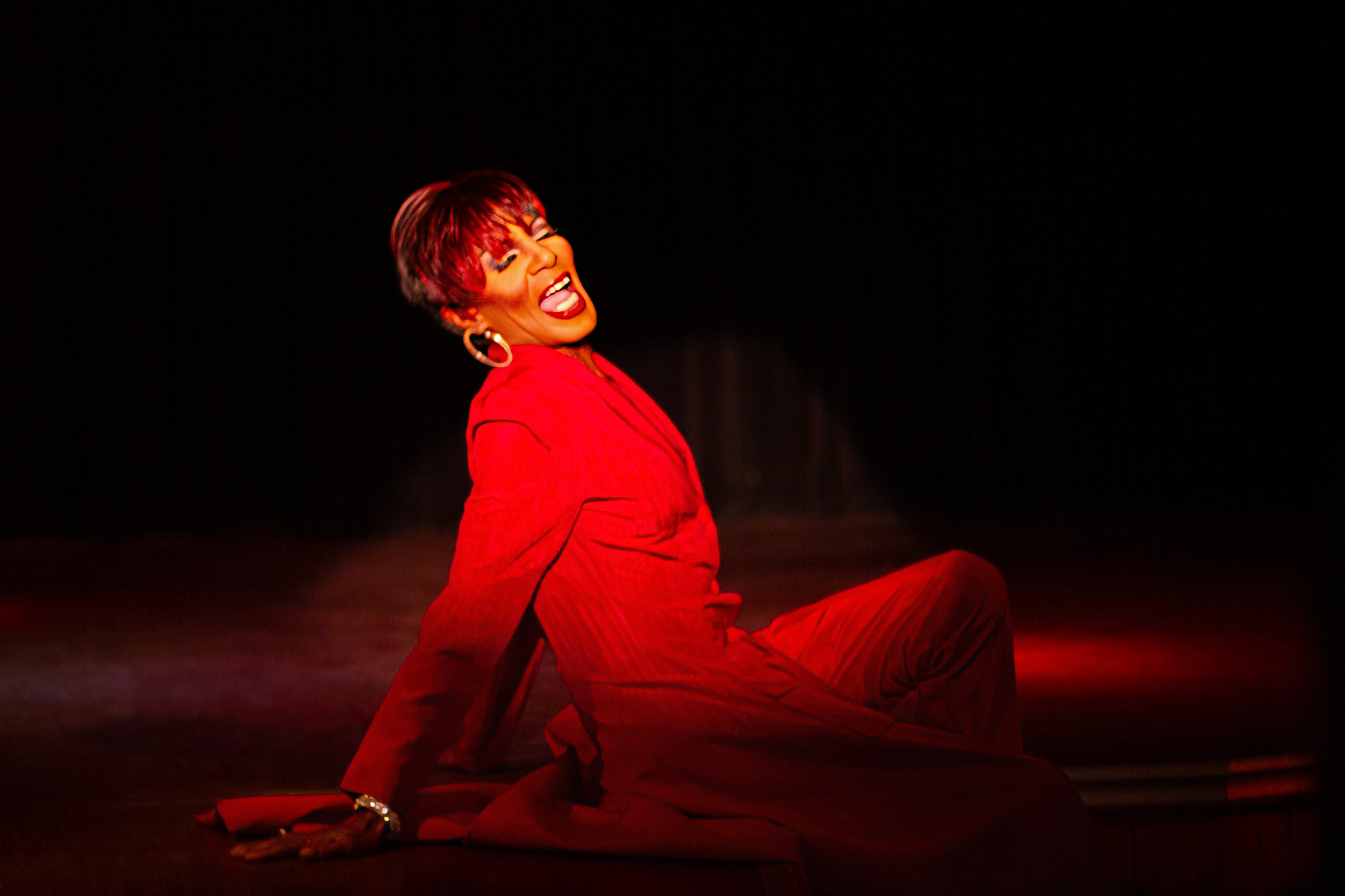 The show was too expensive and the lip-syncing performers were of varying quality. But the Lady was fabulous.
Laid out in 1841, Crawford is the only of Savannah's squares with recreational equipment: a basketball court, won by the neighborhood after a 1946 tournament. Found on Houston Street, the square was named after native son William Harris Crawford, who was Secretary of the Treasury and who unsuccessfully ran for President in 1824.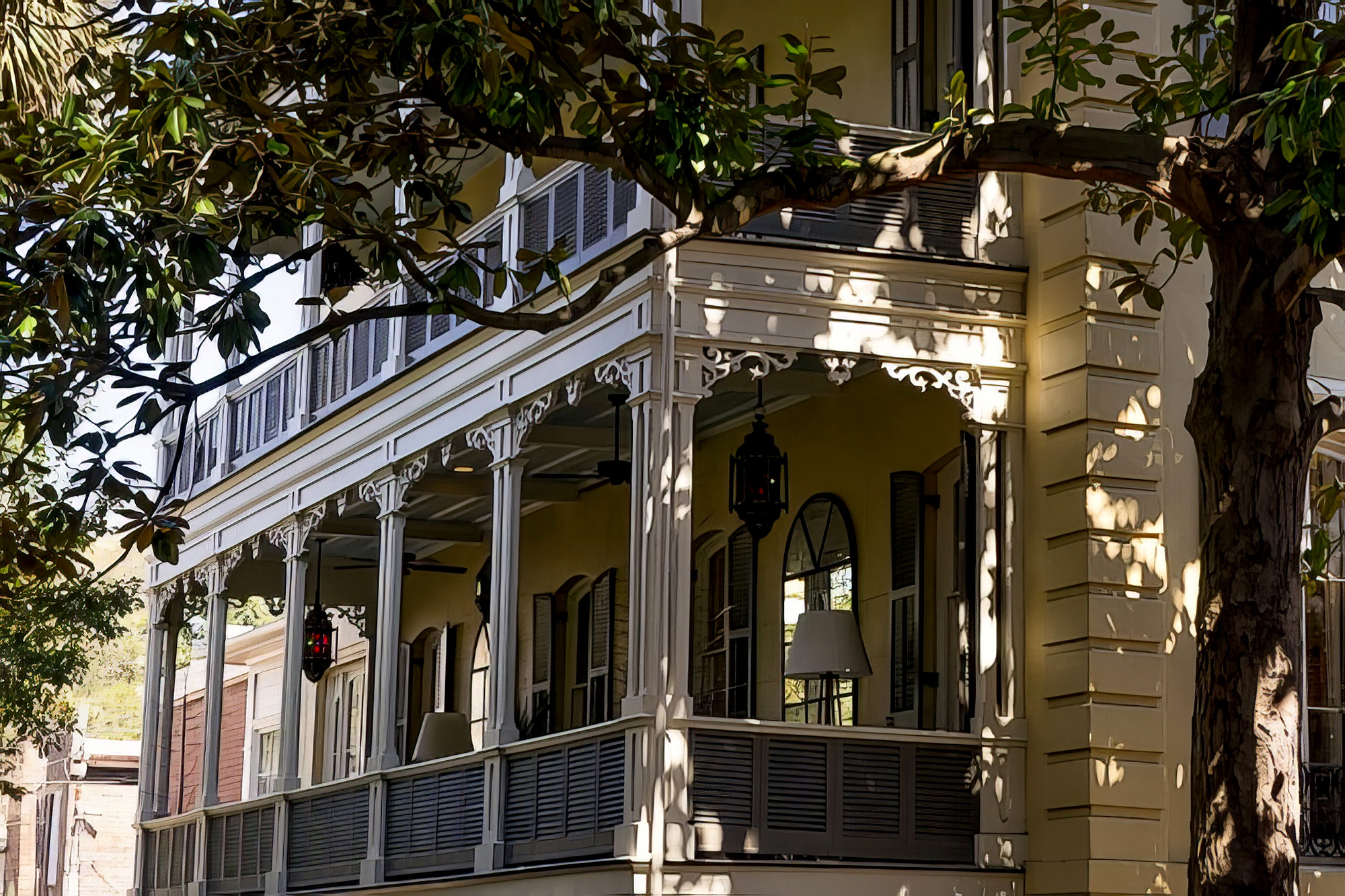 The most famous house on Monterey Square is the Mercer-Williams House, where Jim Williams shot Danny Hansford dead, as detailed in Midnight in the Garden of Good and Evil. Clint Eastwood's movie adaptation was filmed on location here.