The Lady Chablis at Club One
Alright, we did it. We went to Club One, to watch the Lady Chablis do her thing. The show was too expensive and the lip-syncing performers were of varying quality. But the Lady was fabulous.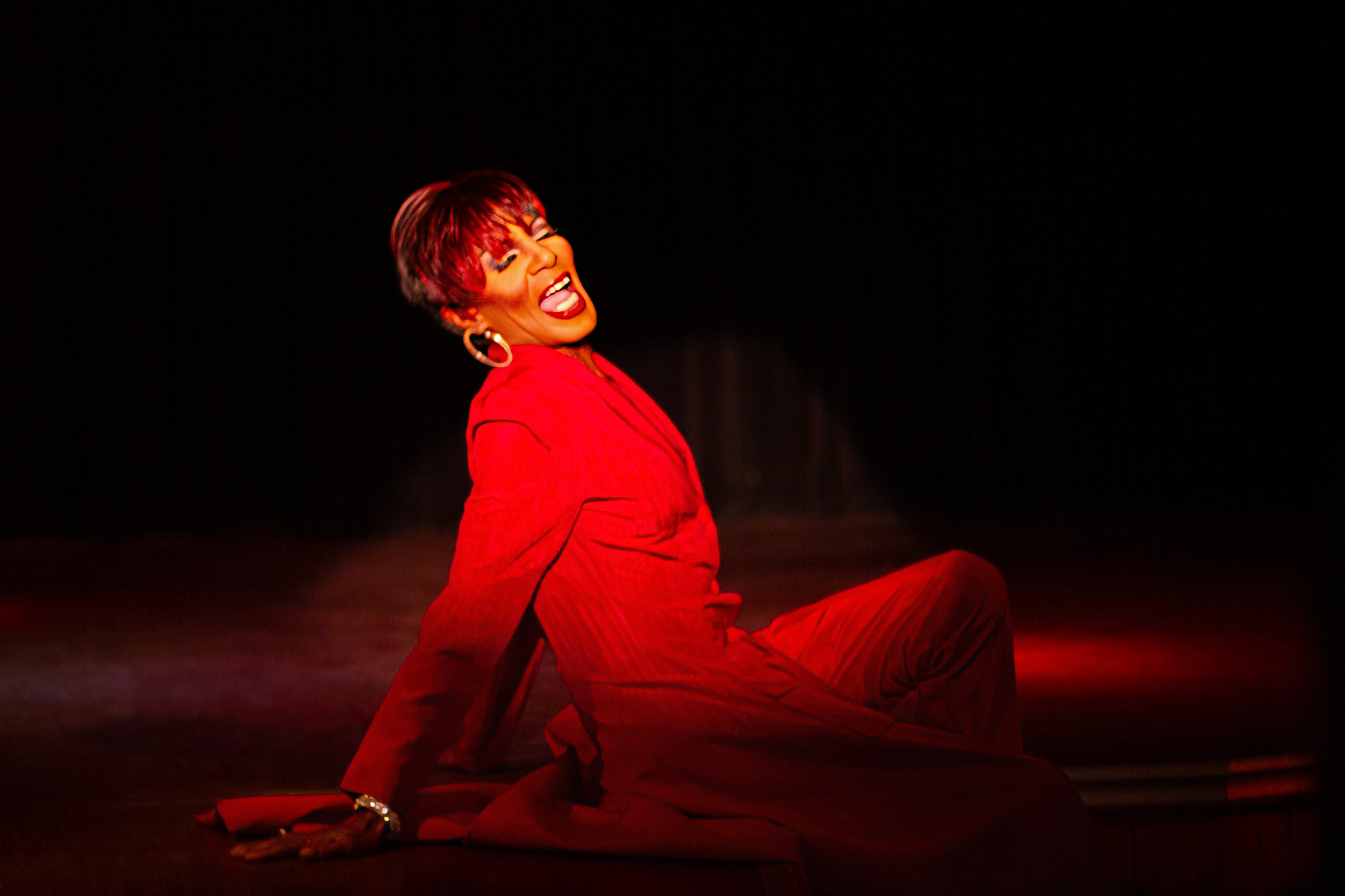 The Lady Chablis was the highlight of Club One's two-hour long Drag Queen Spectacular. She waltzed onto the stage after five other performers had tried to entertain the crowd. As a measure of quality, consider one of the night's early acts, a lithe black queen with an outrageous afro and a dress made of sparkling silver sequins, who didn't even know the lyrics to the song she was lip-syncing. And that song was Aretha Franklin's Think, which everyone knows the words to!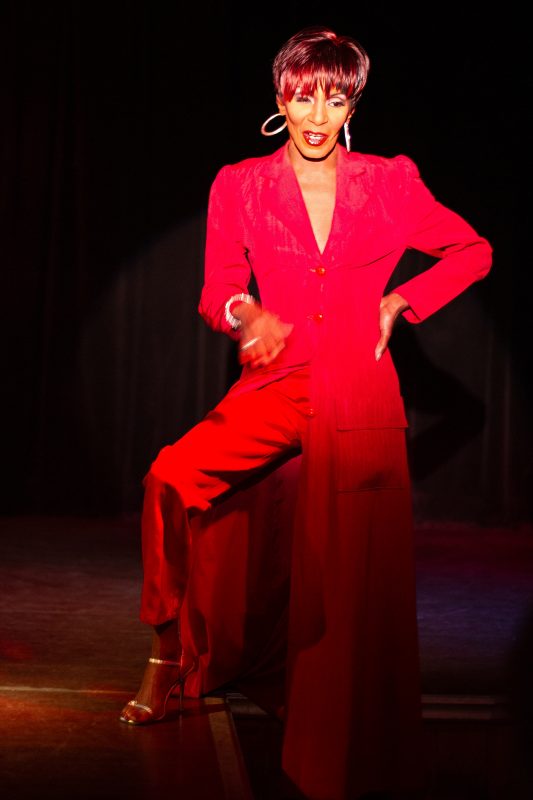 But then again, drag shows aren't about serious artists interpreting great works of art. They're about fun and drinking and outrageous lady-boy fashion. And with that as the criteria, our night at Club One was a rousing success. As the final act, the Lady Chablis didn't disappoint. She looks as great as she did in the movies, slender and elegant, and her sassy, dirty banter was both hilarious and mildly shocking. She's a true character and a natural-born entertainer. Don't pass up the chance to see her in action.
More Photos of Lady Chablis performing at Club One: