The Savannah History Museum
Found in the old railway shed of the Central of Georgia, the Savannah History Museum is a good place to stop for an overview of the city's development through the ages.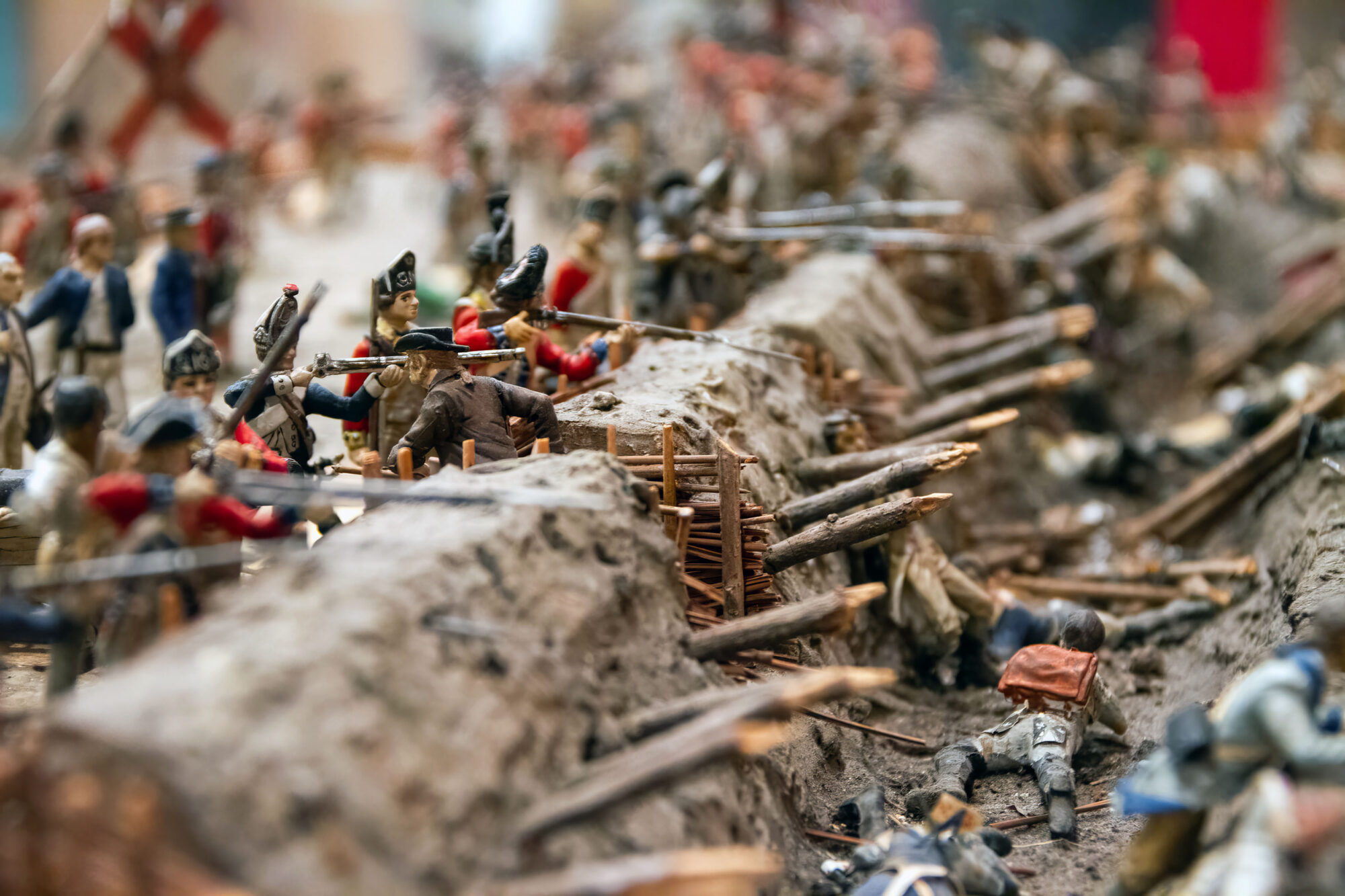 The Central of Georgia railway house dates from the 1850s is the nation's only remaining iron-roof structure, and has today been named a National Heritage Landmark. Today, it houses the museum, a tourist information center, the Georgia State Railroad Museum, and a café set inside an old passenger car.
Visits to the museum begin with a twenty-minute video on history of Savannah, from Oglethorpe and the settlers up into the present-day. Well, almost the present-day. The video is at least twenty years old, and its idea of modernity is amusingly stuck in the late 80s, with a power-suited businesswoman meant to represent "progress". The exhibits are hit and miss. For every item of interest, such as one of the country's few remaining Crestmobiles, there's something disappointing, like the Forrest Gump bench. Hey now, I liked Forrest Gump as much as everyone else, but this isn't even the actual Forrest Gump bench; just a replica of what it kind of looked like. You know, a bench.
The museum doesn't take long to get through, but it's cheap, and there are a lot of hands-on activities. It seems designed to especially appeal to families with children, but for an engaging overview of the city's history, it might be better to visit the Massie Center.
More Photos from the Savannah History Museum