Named after revolutionary hero Nathaniel Greene, whose monument and burial site is at Johnson Square, Greene Square was laid out in the 1790s and developed into the center of Savannah's black population. With a number of beautiful homes encircling it, it's one of the city's more enchanting squares.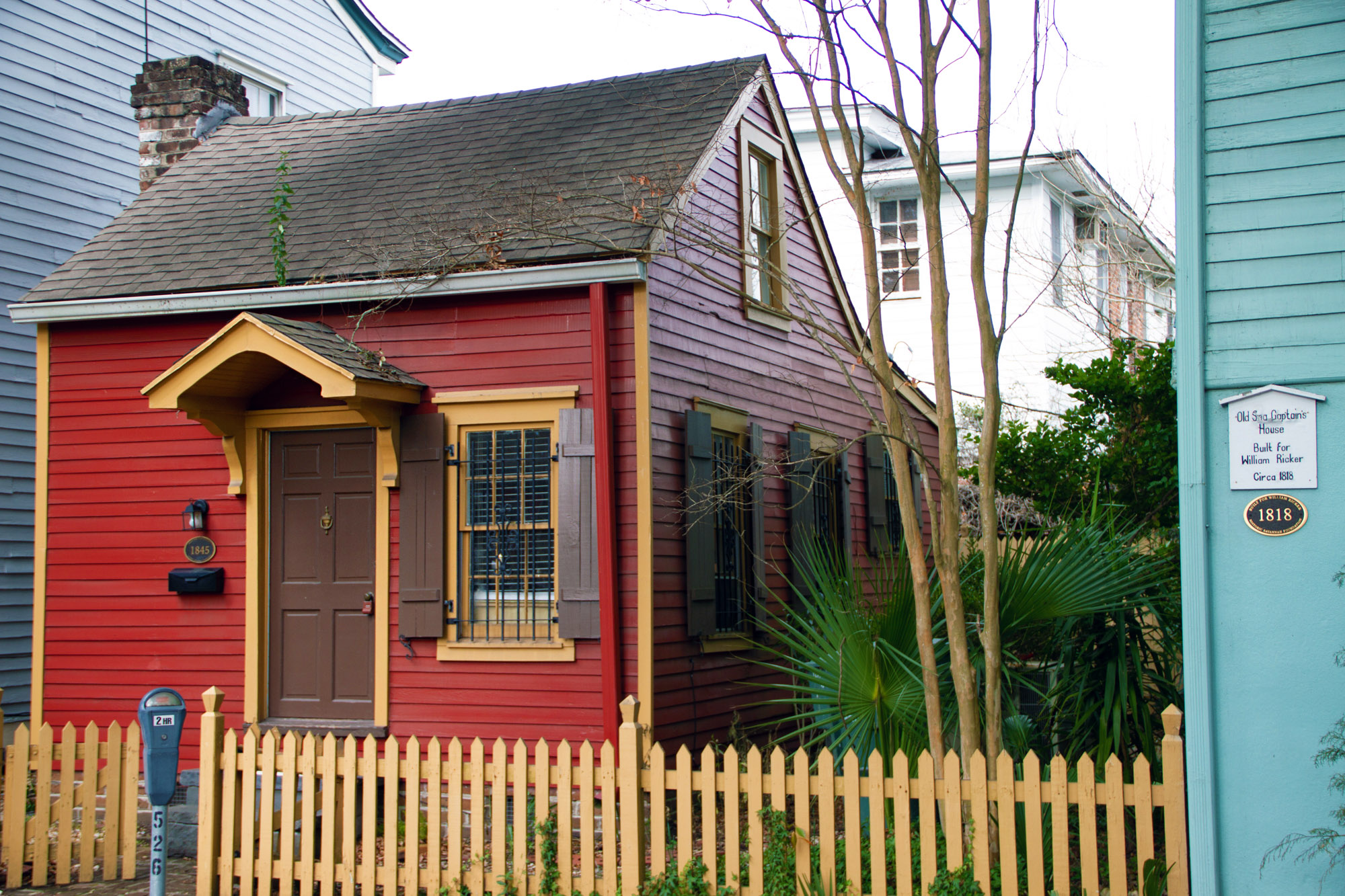 The Second African Baptist Church on the northeast side of Greene Square was built in 1802. Though destroyed by a fire and rebuilt in 1925, it retains much of its original interior, such as its benches, chairs and pulpit. This is where General Sherman famously promised to provide each freed slave "40 acres and a mule" after the Civil War.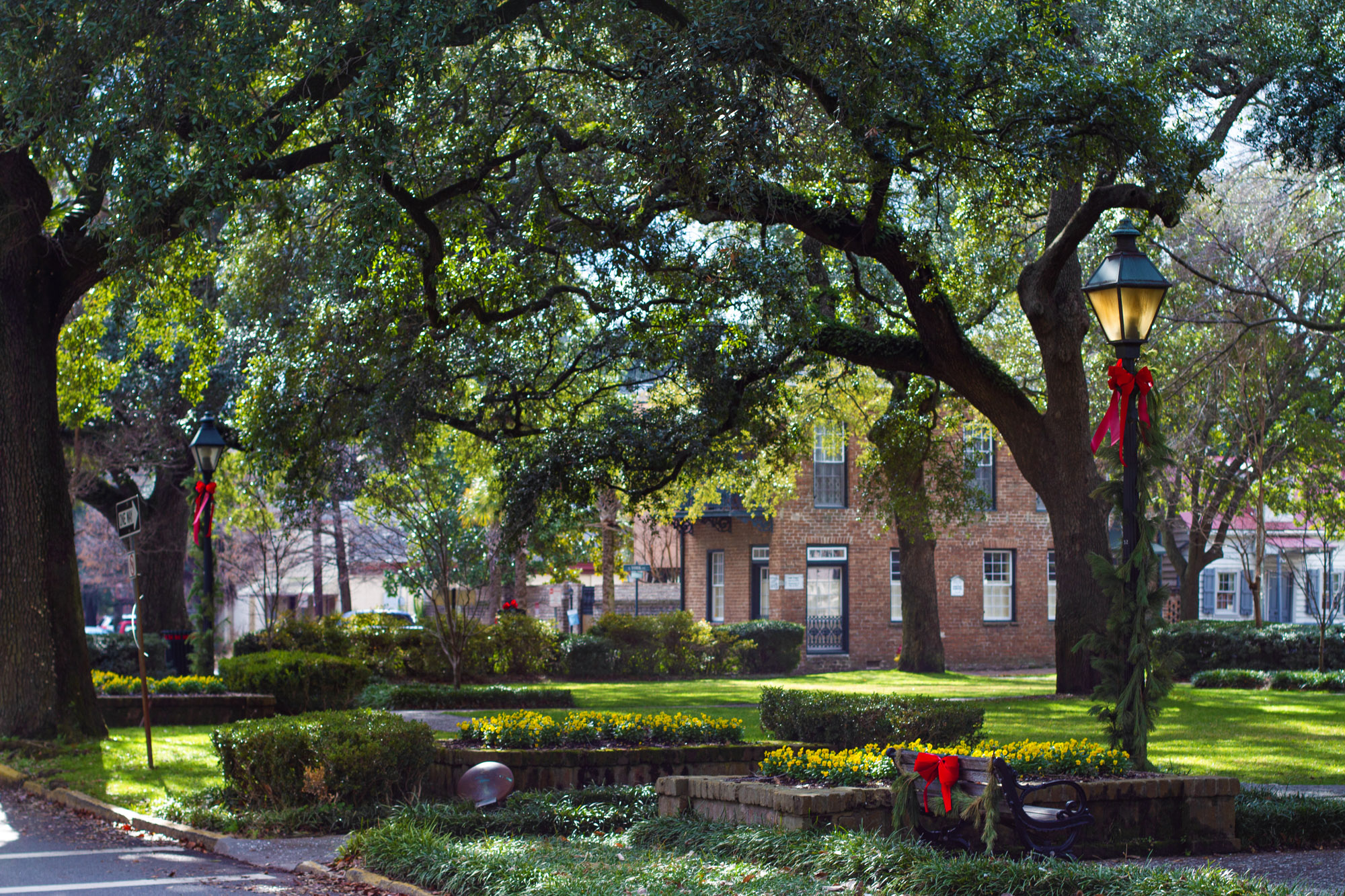 Pay attention for signs around Greene Square, which reveal the original street names. President Street was originally King Street, and Congress Street was once called Prince Street. (After the American Revolution, we didn't have any desire to continue honoring the monarchy.) Other signs provide information about Greene Square's homes. The house on 521 East York Street was built from the famous Savannah gray bricks of the Hermitage Plantation, and at 124 Houston, there's an early 19th-century wood and stucco house built by Isaiah Davenport; one of the prominent architect's few remaining structures in Savannah.
Greene Square itself has no monuments or fountains, but is rich in contrast. And its charming houses make it one of the must-see squares in Savannah.
More Greene Square Photos: