The Scarborough House: Ships of the Sea
On MLK Boulevard near River Street, one of Savannah's most historic houses has been converted into a museum called The Ships of the Sea. The 1819 Scarborough House was designed in the Greek Revival style by architectural wunderkind William Jay, who was responsible for many of the city's best houses of that time period.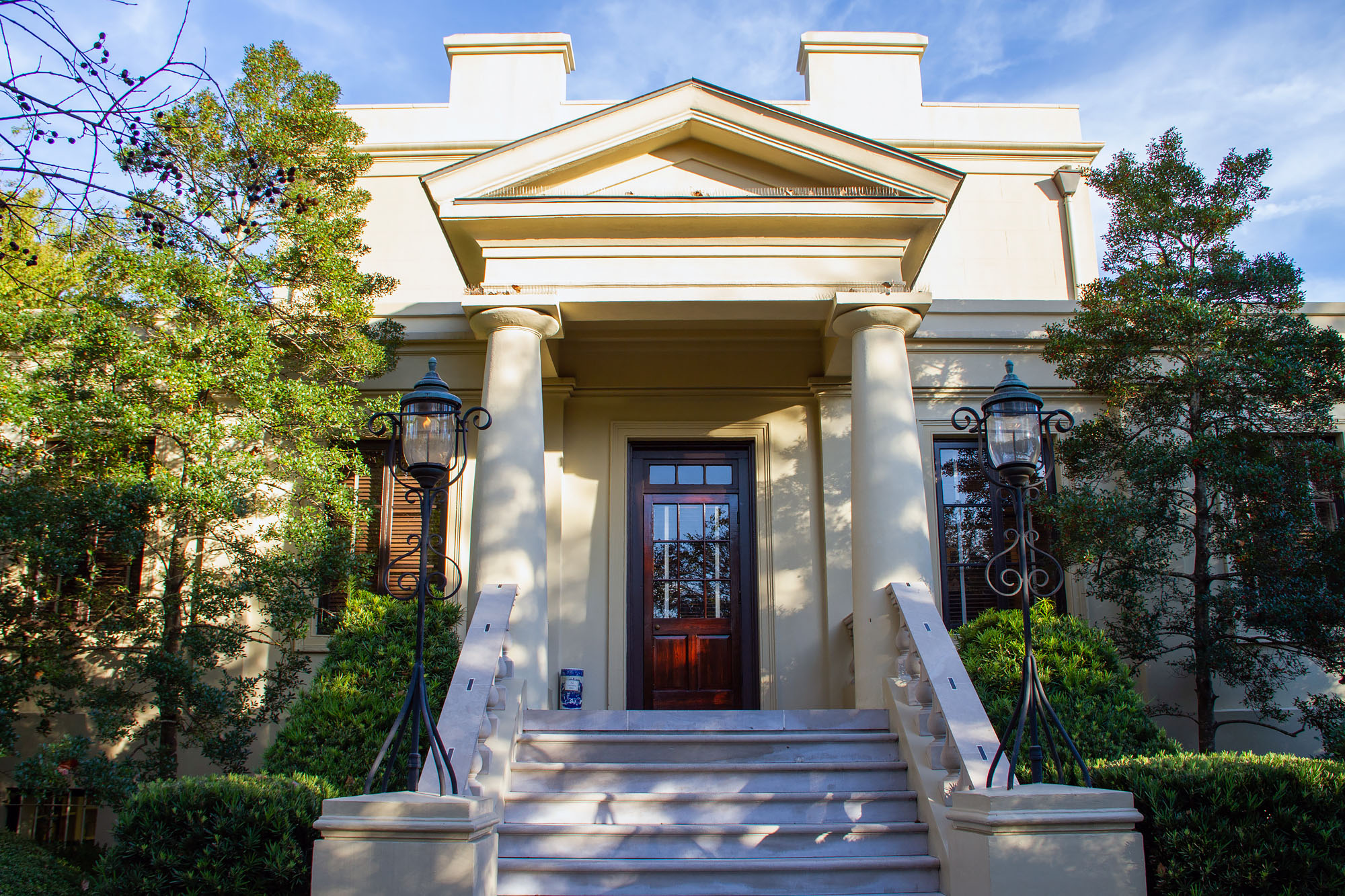 William Scarborough was an early American from North Carolina, who made his fortune in shipping. He was perhaps best known as the mastermind behind the famous S.S. Savannah, the first steamship to successfully cross the Atlantic. Although it was one of the city's proudest moments, luring even President Monroe to commemorate the occasion, the venture was a commercial failure and Scarborough fell into bankruptcy. His handsome house was sold off at auction, and would serve as both an orphanage and Savannah's first public school for black children, before finally being abandoned and falling into ruin.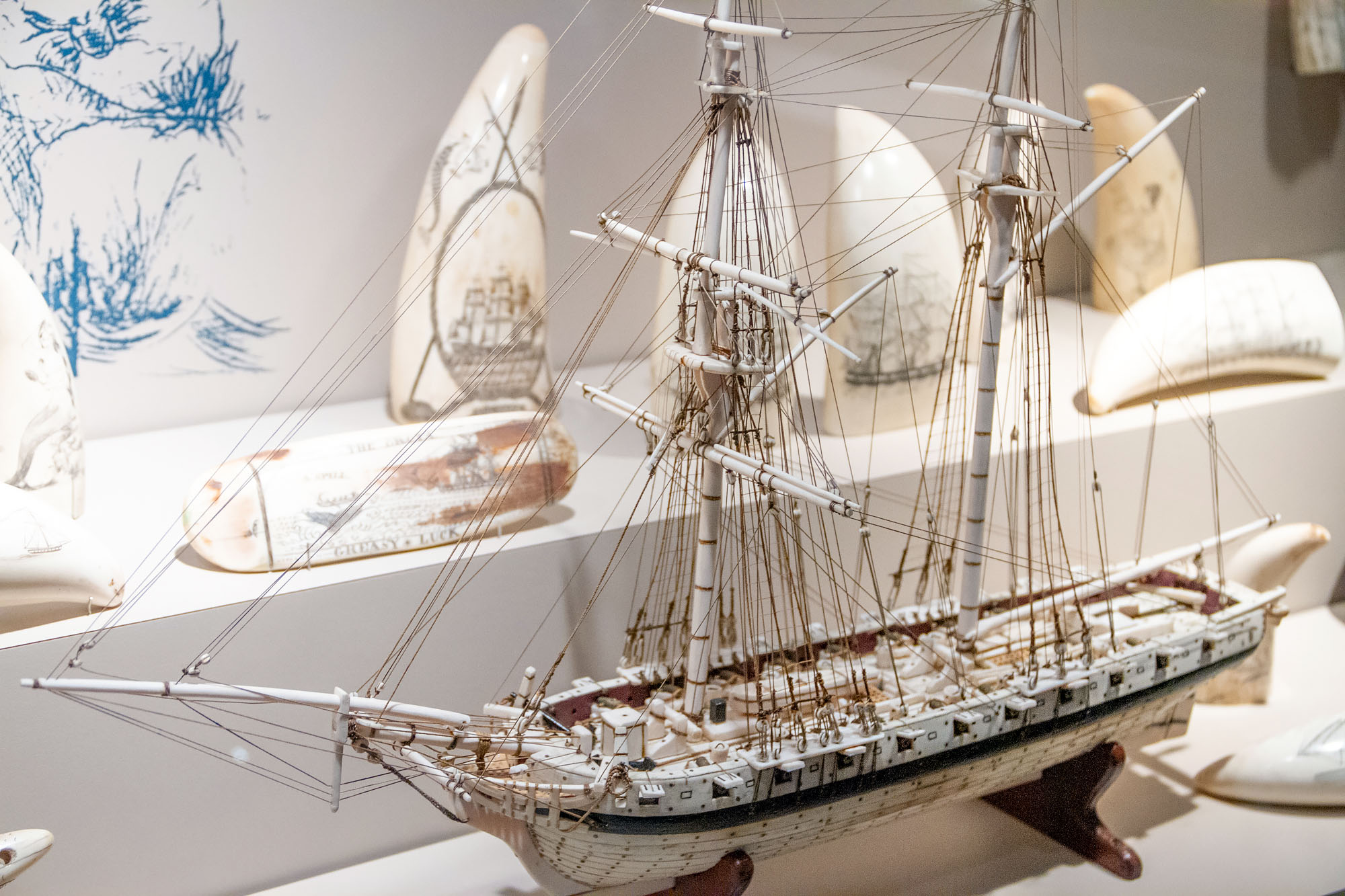 In 1972, the Historic Savannah Foundation stepped in and begun restoration on the house. Keeping in mind Scarborough's line of work, the house was converted into a maritime museum. The Ships of the Sea boasts large scale model ships, and a wealth of information about the lines which operated out of Savannah, and famous ships from around the world.
I've never been the least bit interested in boats, so I didn't expect the museum to impress me. But it did. We really enjoyed our visit to the Scarborough House, which is just as interesting for its architecture as for the exhibition pieces. The model ships were incredible, their stories interesting, and we loved the collection of nautical equipment and scrimshaw.
Ships of the Sea – Website
More Photos of the Scarborough House