Laurel Grove Cemeter(ies)
Less heralded than Bonaventure Cemetery on Whitemarsh Island, but nearly as beautiful and free from almost any tourist presence, the twin cemeteries of Laurel Grove North and Laurel Grove South are nice places to spend a quiet afternoon among the dead.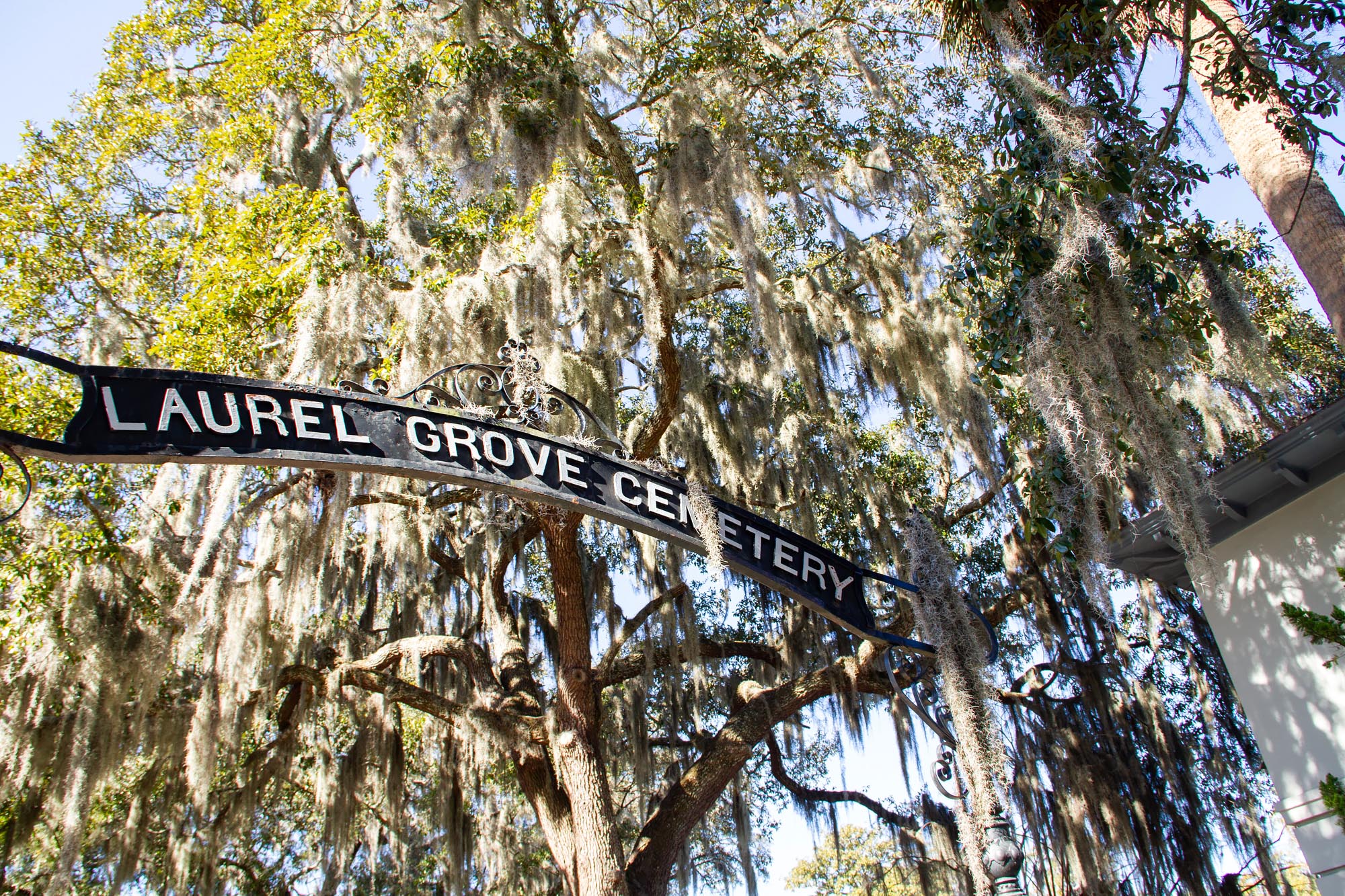 Laurel Grove was established in 1853, after the more central Colonial Park Cemetery was deemed too full and closed to further burials. With plenty of room on Savannah's western side, the city fathers split their new cemetery into two separate sections: north for whites, south for blacks.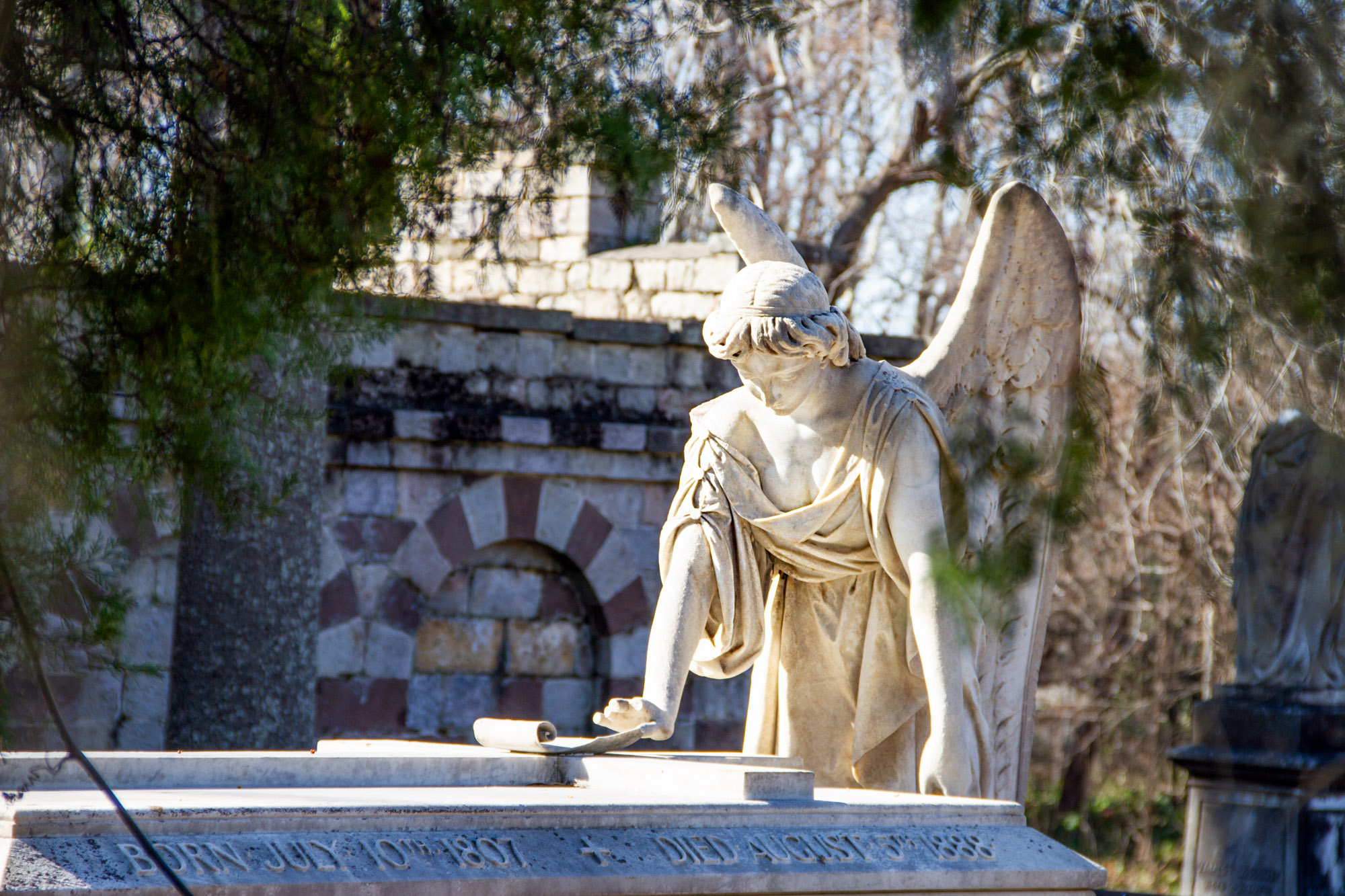 They're really two separate cemeteries, with different entrances. We didn't know that, and spent a long time walking around Laurel Grove North, looking for a southern section. But we never found anything, and instead spent the afternoon admiring the gorgeous tombstones clearly erected for rich families. There was nobody there, save for one group of Girl Scouts hovering around the grave of Juliette Gordon Low.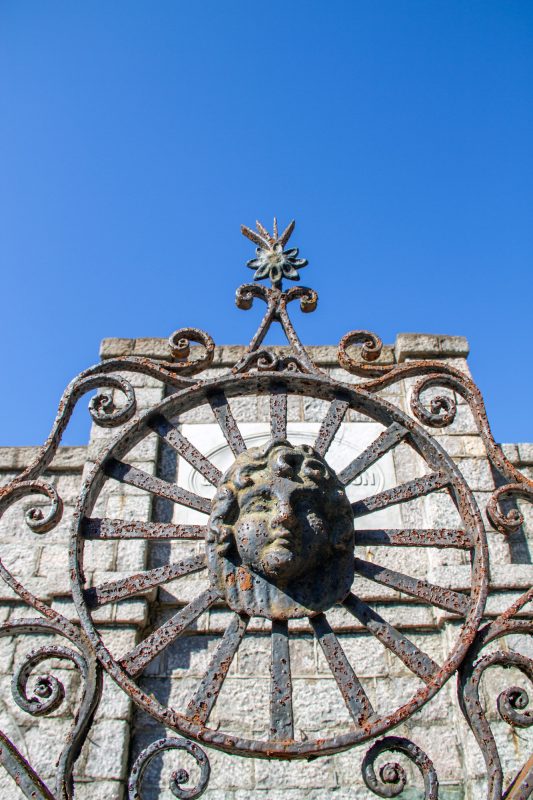 The next day, having being corrected by amused friends, we drove to Laurel Grove South. Just as haunting and beautiful as its twin to the north, but completely different in feeling, without nearly as many glorious, towering monuments. Nor as many Girl Scouts. We might have preferred the southern section, though, for the melancholy and humble vibe of its anonymous slave section.
If you're looking for a lovely, desolate place to spend a few hours in Savannah, Laurel Grove might fit the bill. I'm not sure why, but visiting cemeteries always brings me a sense of solace.
Pictures of Laurel Grove North
Laurel Grove Cemetery South