Update: When we returned to Savannah five years later, we were horrified to learn that Pinkie Master's was gone. I had assumed this lounge was an institution, as permanent a presence in Savannah as the Spanish Moss. But apparently the rent got too high, and Pinkie Master's took off. The good news is, the property is still a bar, it still has a jukebox, and the clientele seems about the same. The only thing which has really changed is the name: it's now called The Original. We've decided to leave this post up, in memory of the good old days.
Let's be honest here. Pinkie Master's Lounge is great, but it's not the kind of bar you're going to take home and introduce to your parents. You won't be taking Pinkie Master's to the Olde Pink House for an awkward first date, and you would never conceive of one day marrying it. Pinkie Master's just isn't that kind of bar. But on those late weekend nights, after respectable joints have closed up, and you're not yet ready for bed… when you're still looking for a good time… Pinkie Master's knows what ya want. Pinkie Master's got what ya need.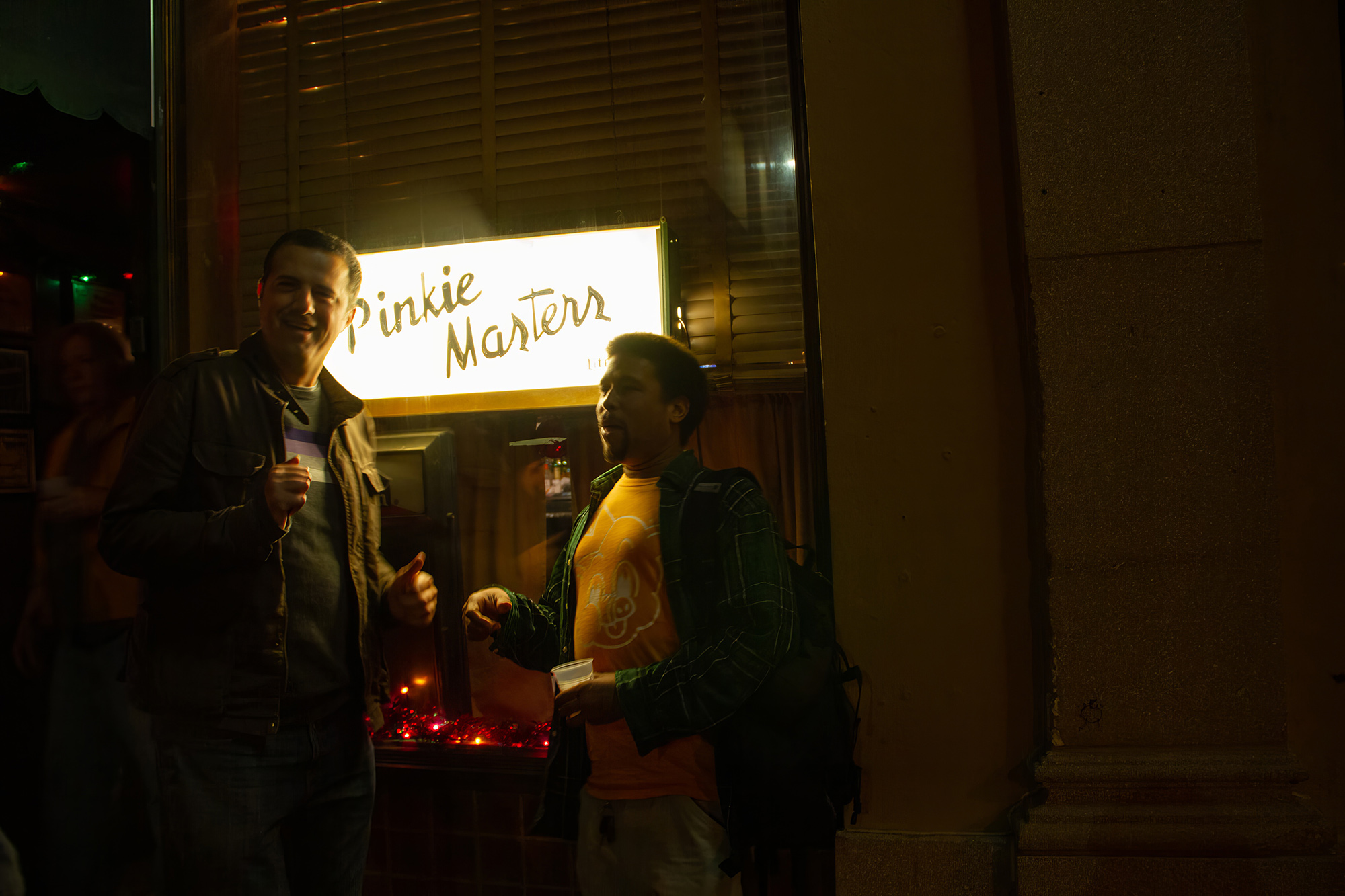 Found on Drayton Street, Pinkie Master's is an institution in Savannah: the ultimate dive bar. Pinkie Master was actually the owner's real name. He was friends with Jimmy Carter, who supposedly announced his intention to run for president in the bar. That's more legend than fact, but Pinkie Master's has the vibe, and smell, of a place which has seen a lot of history.
We've been a few times, and have always had a blast. Pinkie Master's boasts the craziest, most eclectic crowd in Savannah. I've gotten into more hilarious conversations there than in any other bar, and there's something bizarre going on anywhere you look. Hey, drunken palm reader: me next! Hey, creepy old guy with teenage Asian girlfriend: nice catch! Hey bartender: two more PBRs for me and my new buddy Oskari from Finland! Let's play darts, Oskari! Haha, this jukebox is awesome!
That's basically how a night at Pinkie Master's goes. It's not for prudes, and not for those looking for a fancy evening out, but if you're looking for a great dive with cheap beer and fun people, you can't go wrong at Pinkie's.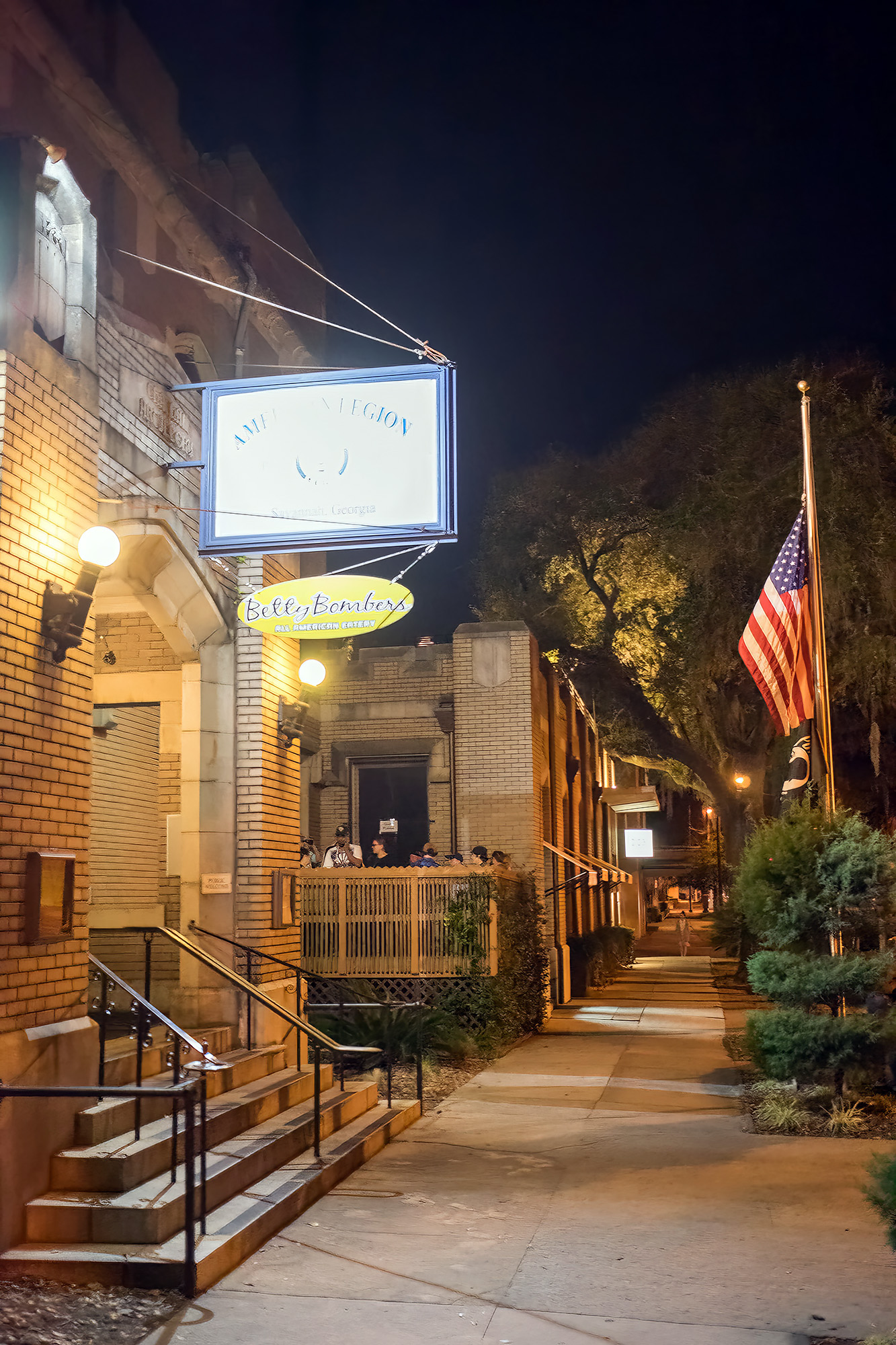 Another classic dive bar is the Legion, found on Bull Street, just south of Forsyth Park. It's actually an American Legion hall, but opens its doors to everyone. Drawn by the cheap drinks, darts and chill atmosphere, this was one of our regular haunts.
Photos of the old Pinkie Master's Lounge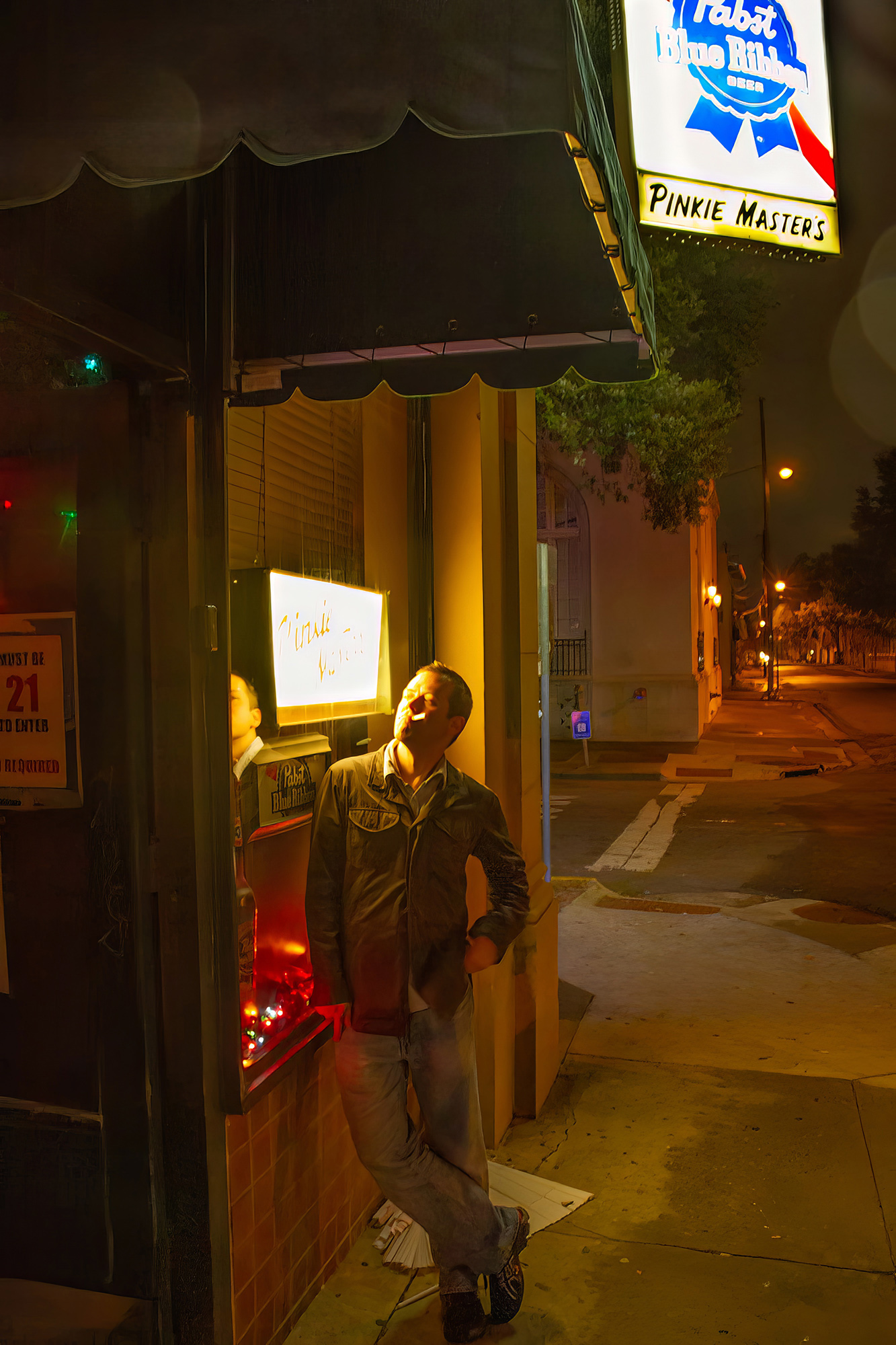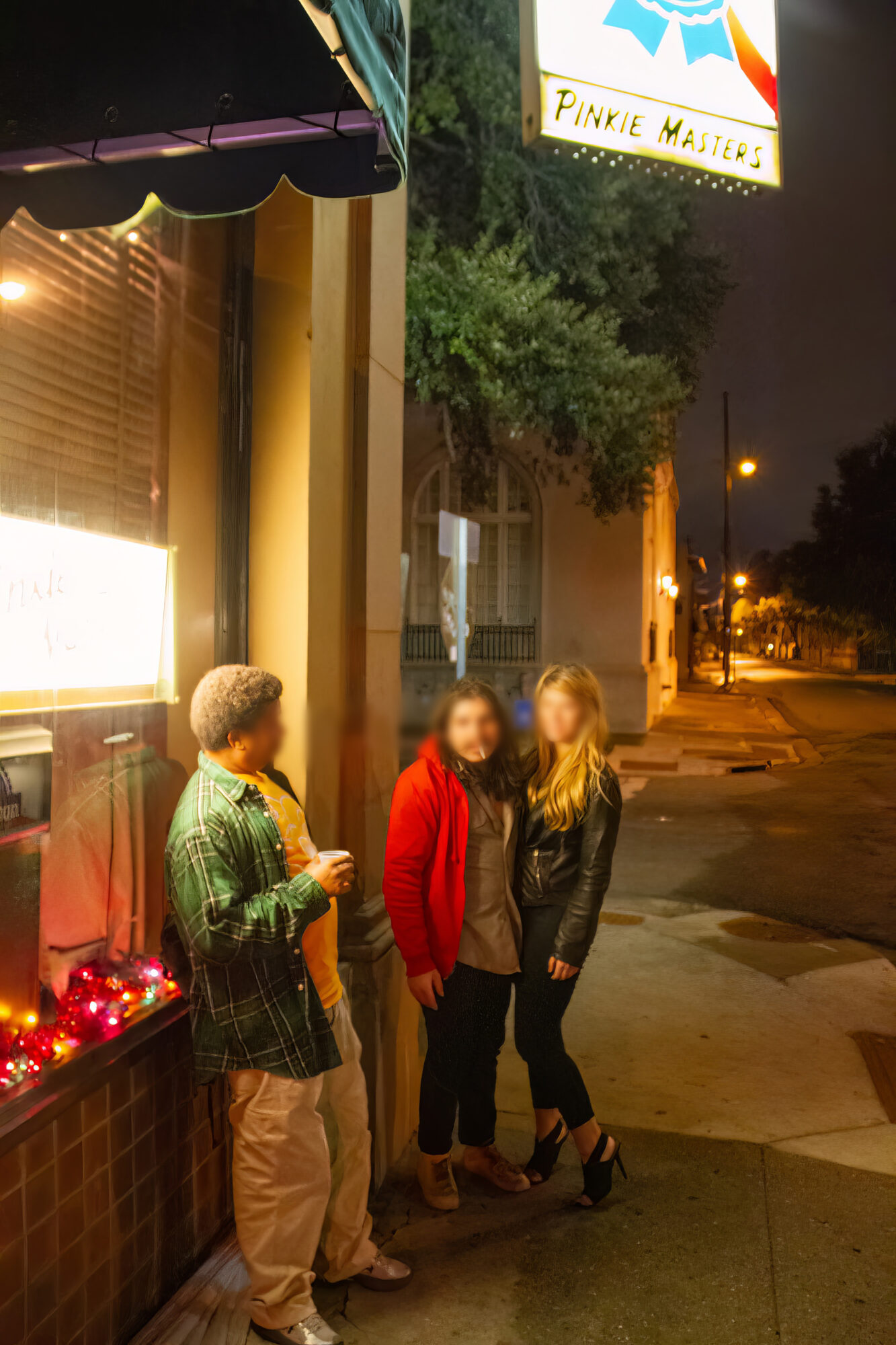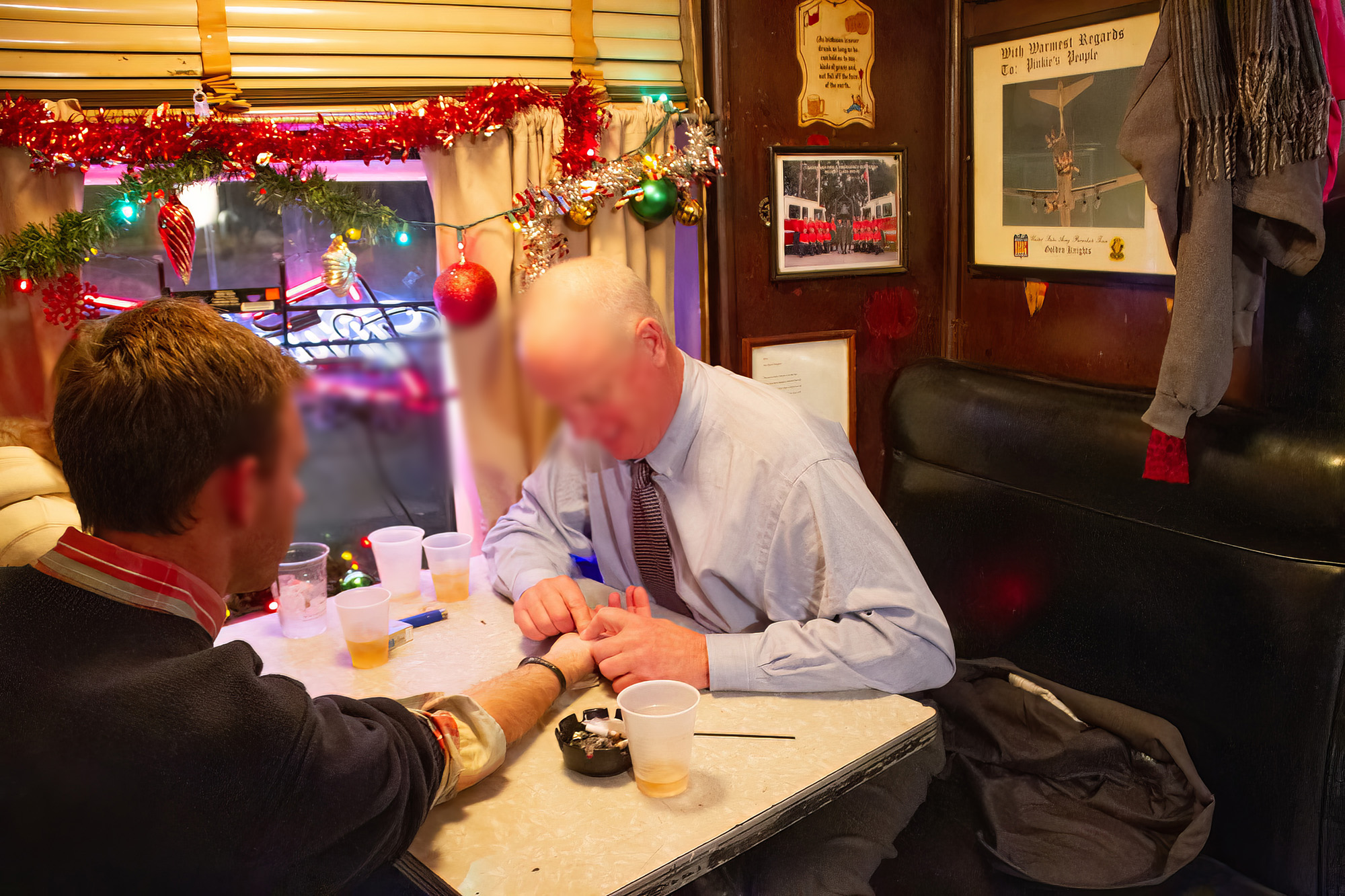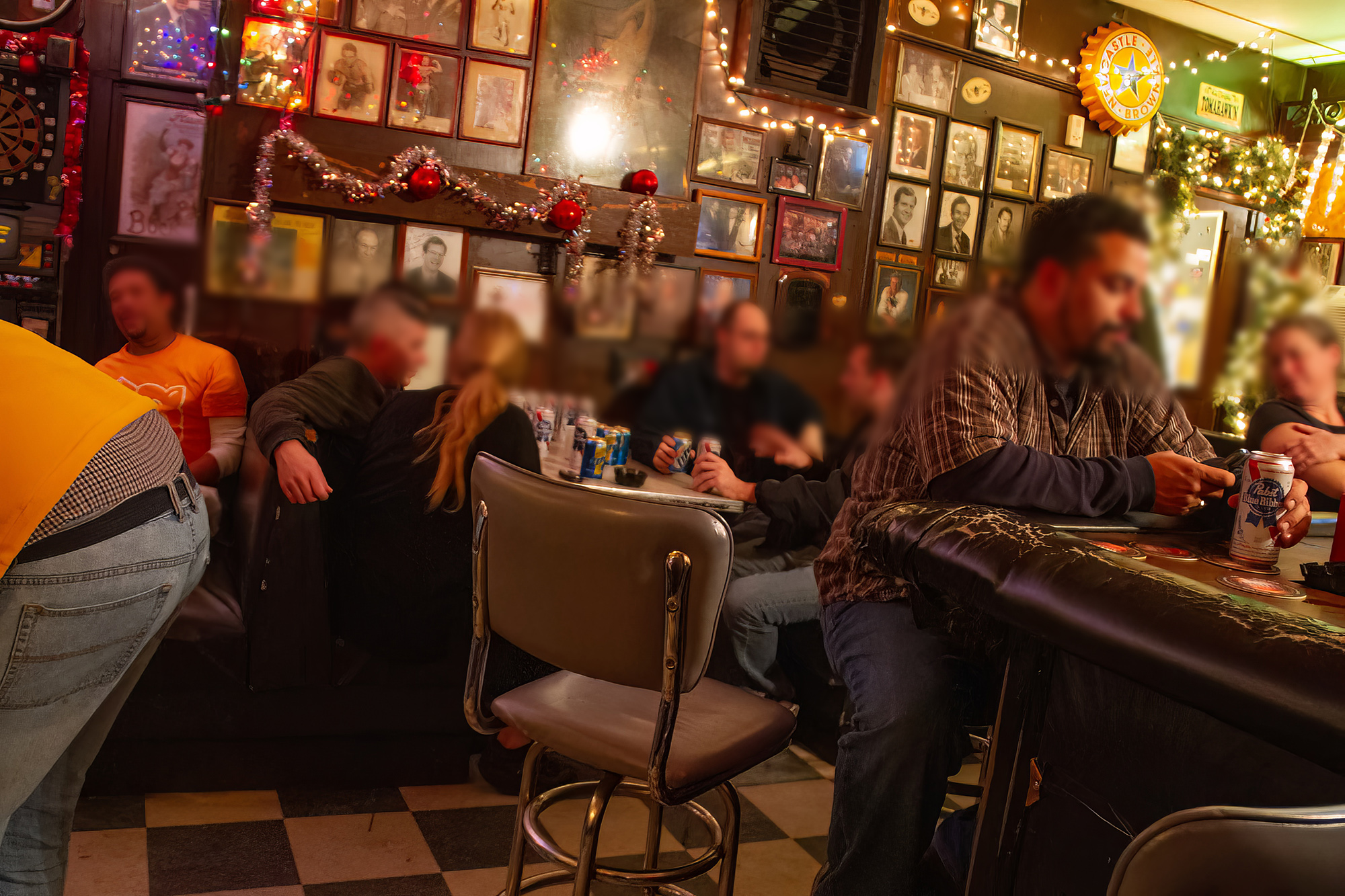 And now… it's "The Original"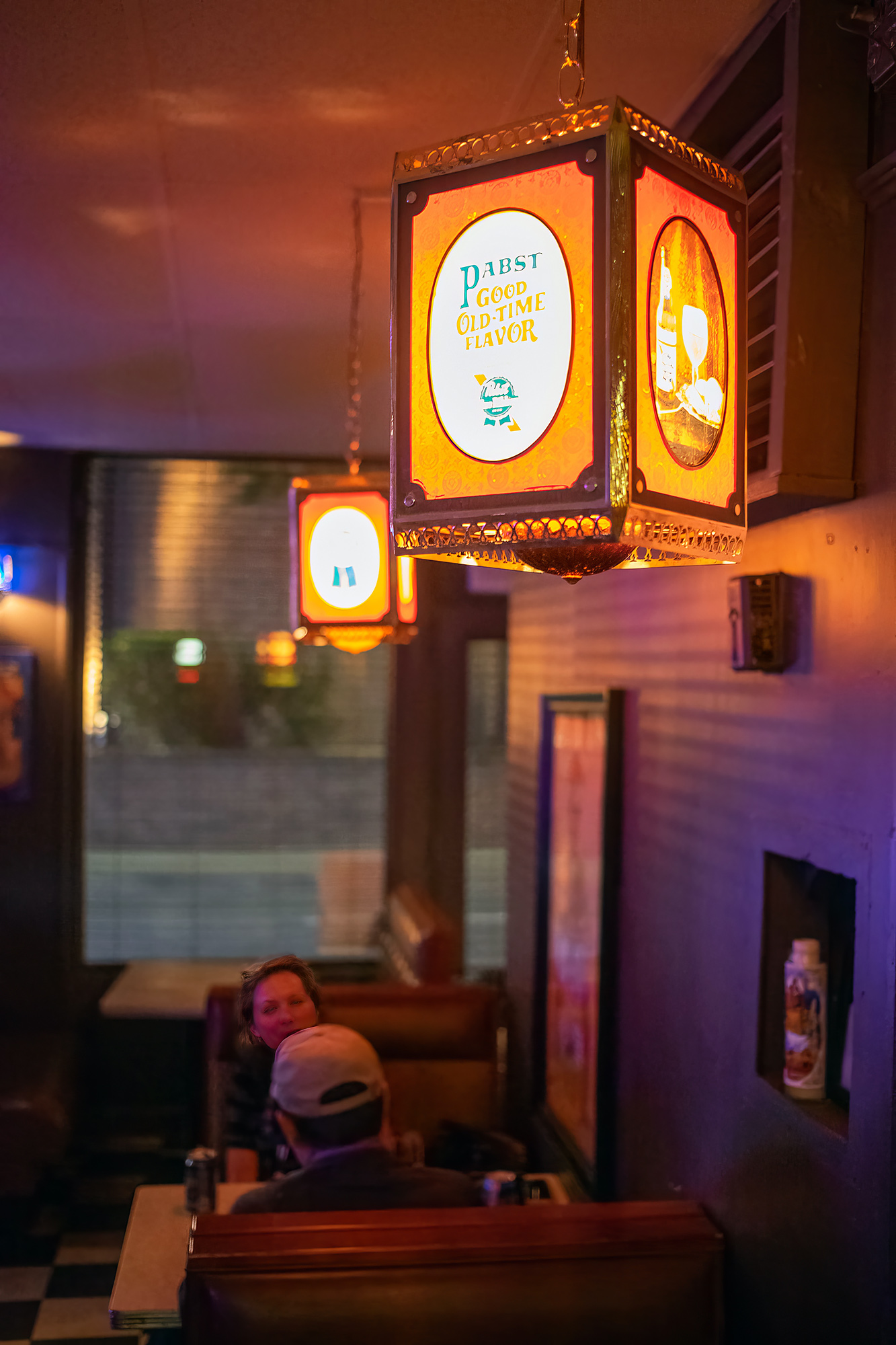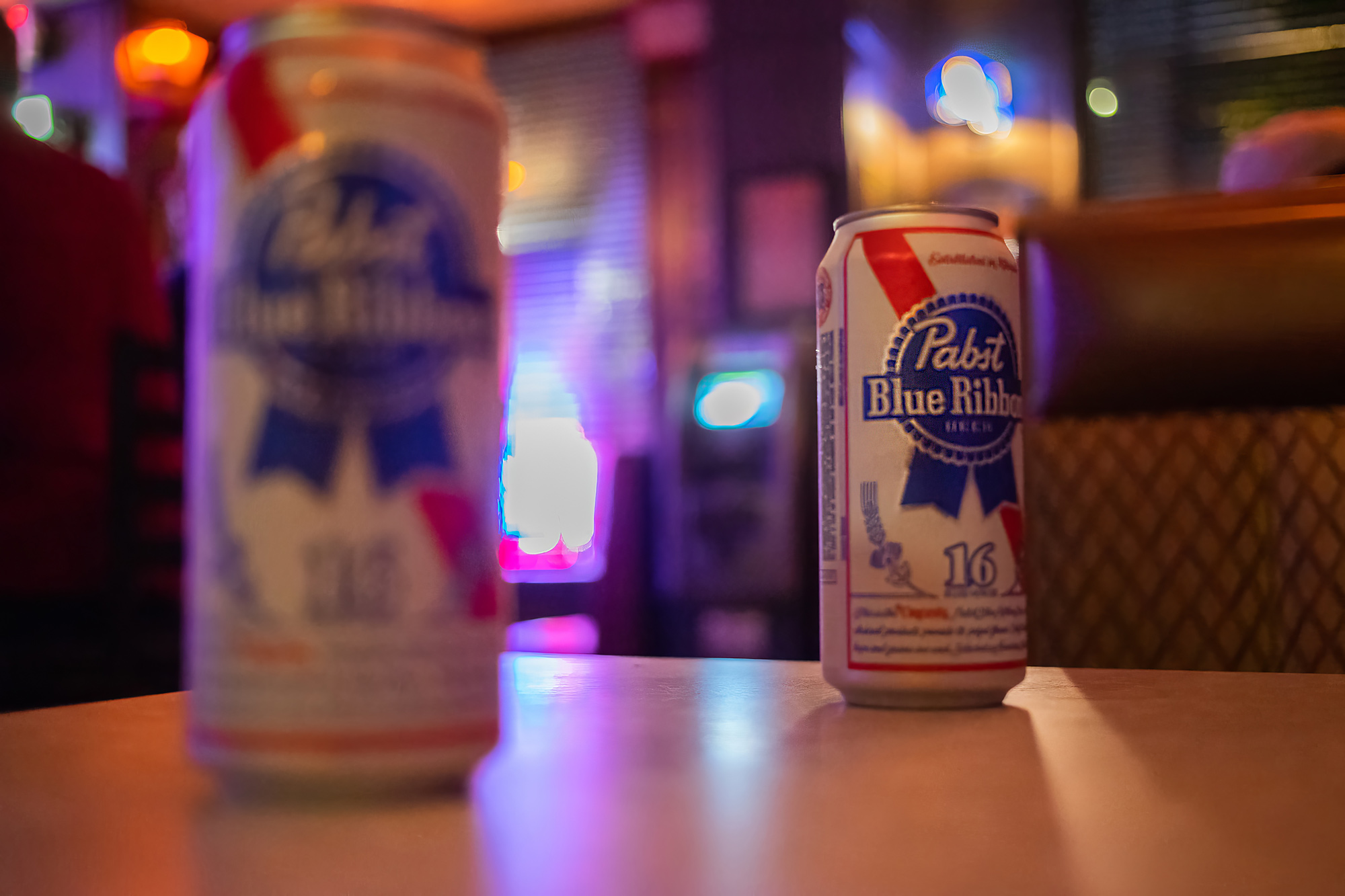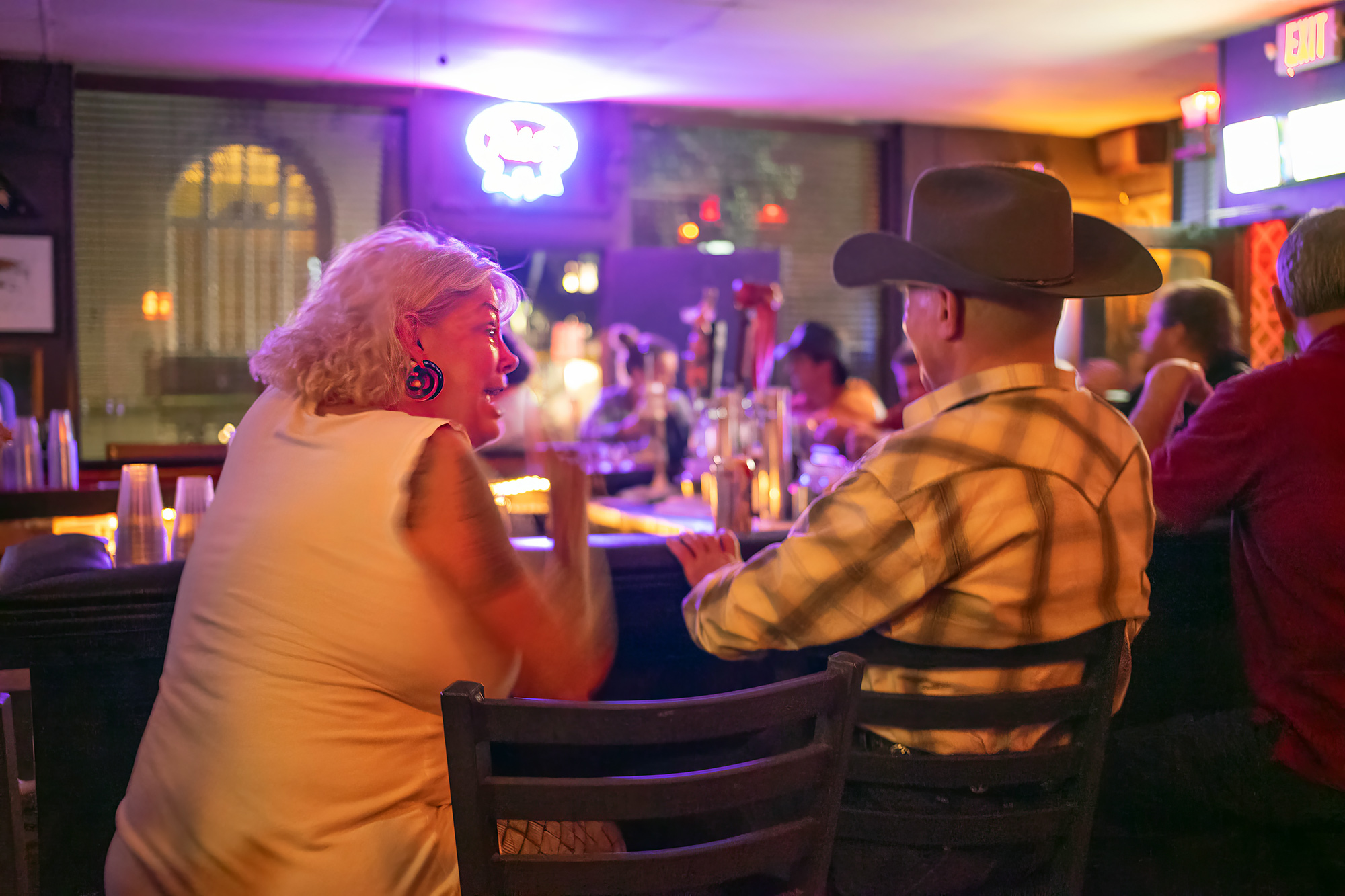 Pics from the Legion Bar