First Impressions and Images of Savannah
Our first full day in Savannah was warm and overcast. Luckily, the rain held off and we were able to spend the afternoon getting familiar with the city that would be our home for the next few months.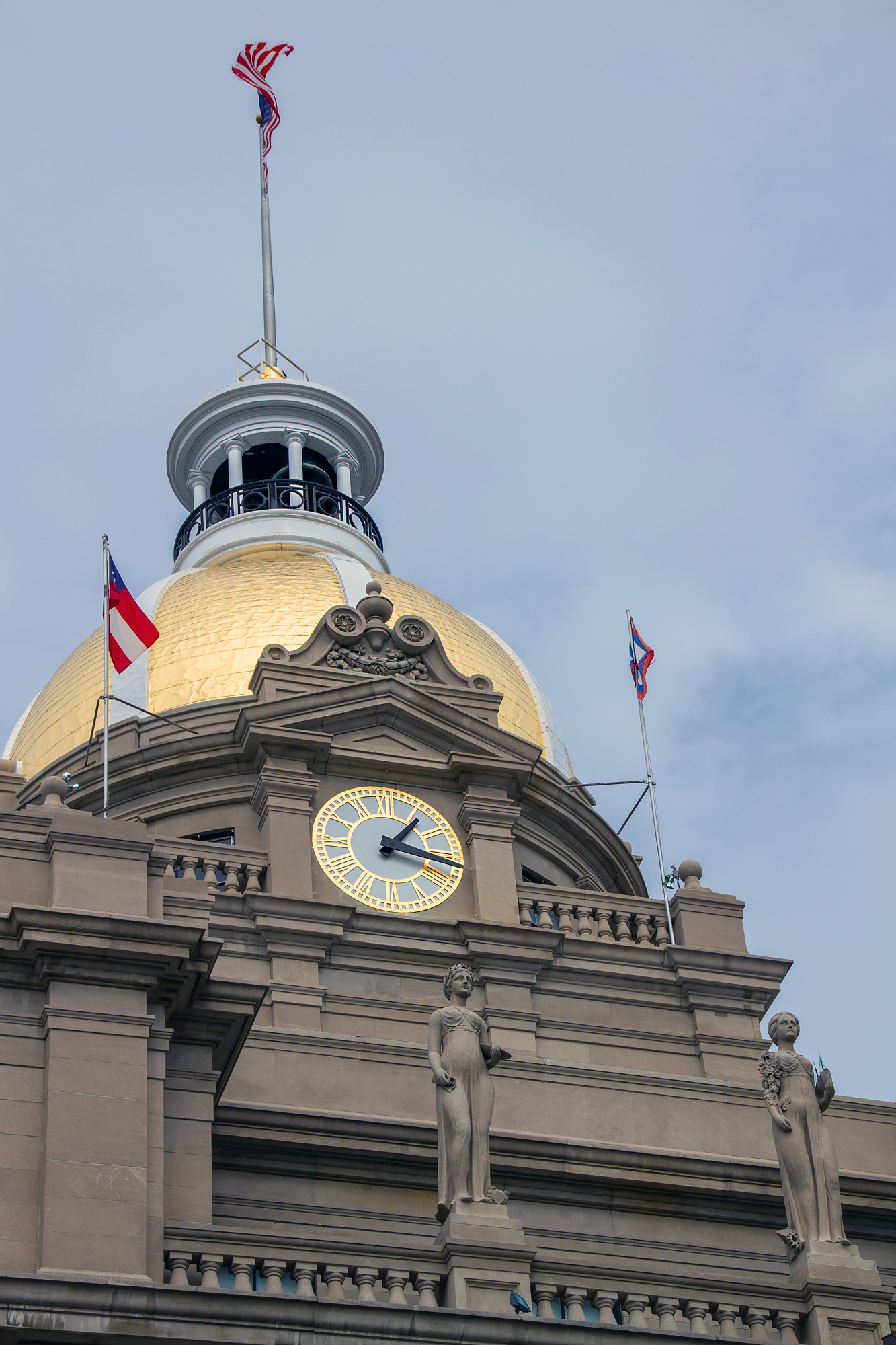 Our landlord had offered to let us make use of a couple bikes he had in storage. We wobbled into town on the old, rickety contraptions, knowing that this was the perfect way to get around Savannah. A sleek mountain bike would be out of place in this eccentric, slow-moving city, but ambling along the wide streets on these quirky old things, we fit right in.
Over the course the day, I gathered the same impressions of Savannah which must strike every newcomer to the city. The haunting beauty of the Spanish Moss. The crowded riverside promenade with its shops and tour boats. The incredible Victorian architecture. The parks and squares, with their monuments to Savannah's rich history. Spacious old mansions always evince an air of mystery, with their quiet sense of history, and Savannah has hundreds of such houses! Biking around them, especially on a dreary day, was enough to send shivers down my spine. It's no coincidence that the city is home to so many ghost stories.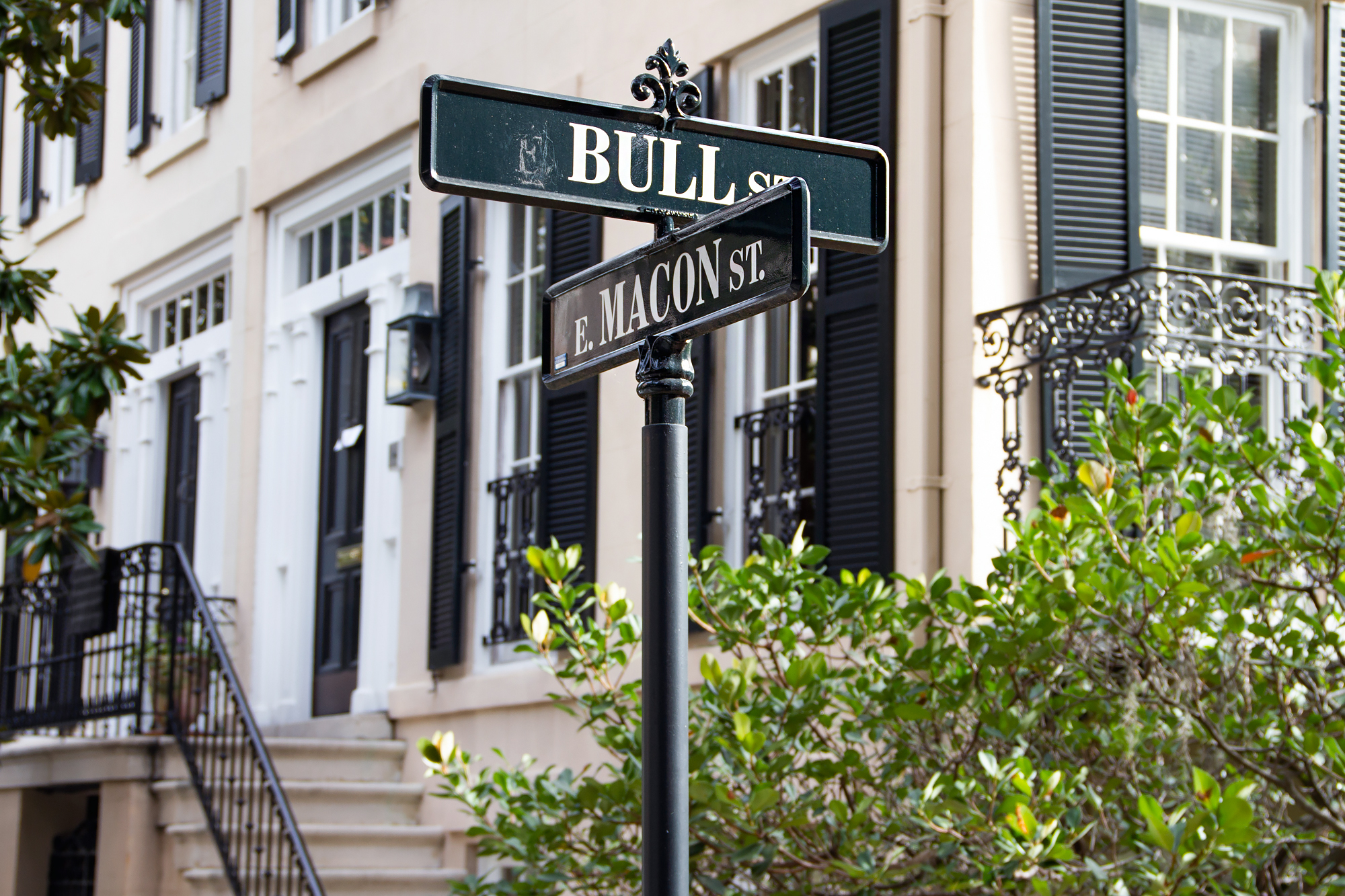 But what impressed us most of all was the people and the relaxed way of life which reigns here. Nearly everyone we encountered was smiling, happy to stop and chat. Savannah boasts an eclectic populace, with proper, society-type ladies sharing the squares and sidewalks with panhandlers and flannel-clad students. It's an old city, but one with a vital infusion of youth that keeps things fresh. Thanks to SCAD, the Savannah College of Art & Design, Savannah might have a higher percentage of hipsters than Brooklyn.
This initial tour was fascinating, and by the time we returned to our own beautiful mansion just off Abercorn, I knew that we had made a great decision in coming here. Savannah is stunning at first glance, but it's a city whose true beauty lies in its depth; its history, secrets, stories and legends. Our 91 days was already ticking down, and I could hardly wait to get back out there and start exploring.
More Images of Savannah: