Mashed potatoes, fried chicken, collard greens, mac and cheese, blackeyed peas, green beans, stuffing… and could I get more of that sweet tea? Uncle Chuck, could you pass the noodle salad and cabbage? Boy-oh-boy, Grandma, you really outdid yourself this Thanksgiving!
Hold on a second. You're not my grandma, these aren't my relatives… and this isn't Thanksgiving! Oh well. Hey stranger, pass the rutabaga!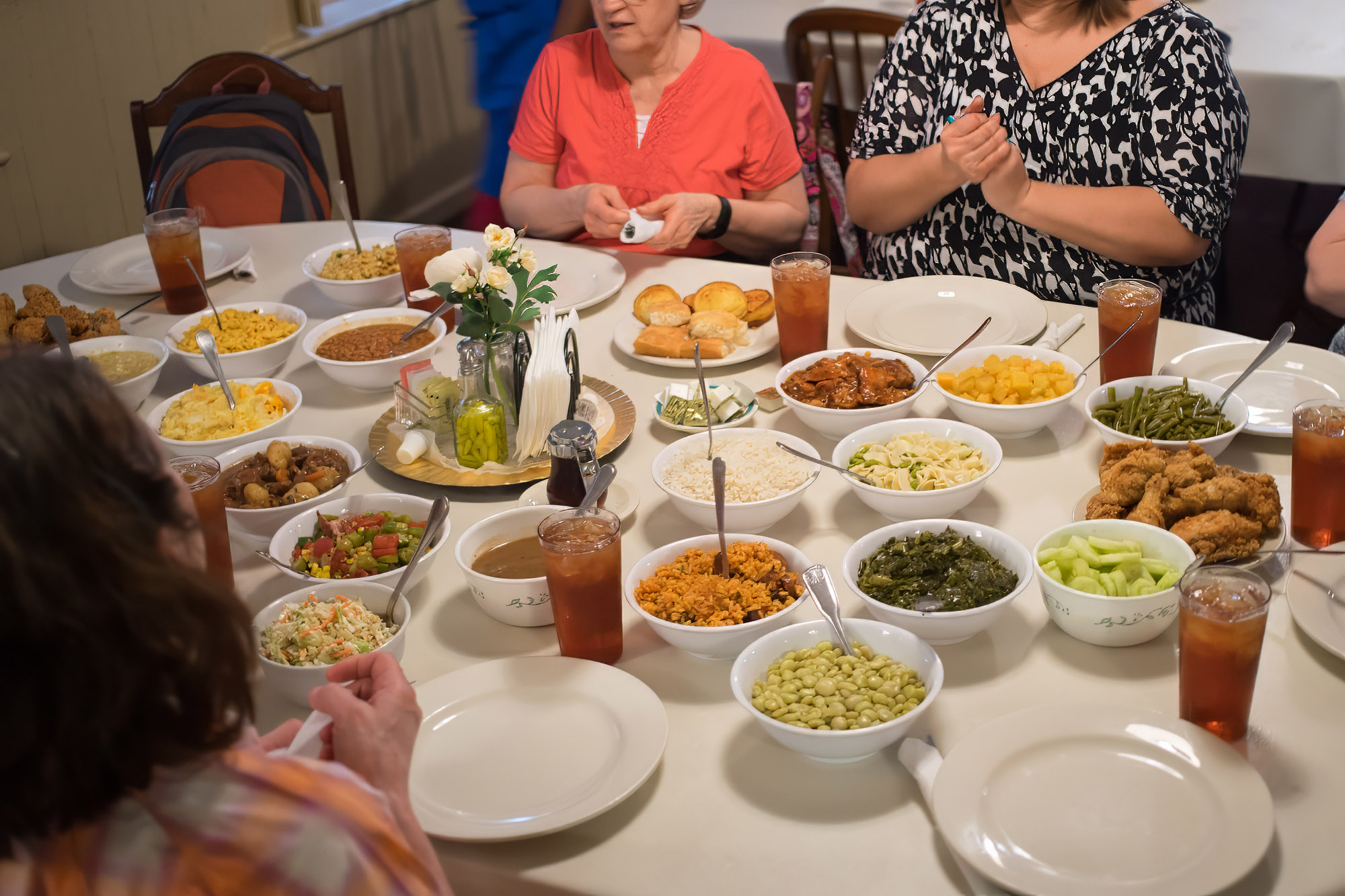 Sorry, Paula Deen, but Mrs. Wilkes Dining Room is Savannah's most famous dining establishment, with a history that stretches back to 1943. That's when young Sema Wilkes bought a boarding house at 107 West Jones Street and began serving family-style meals to her clients. Her reputation grew quickly, and soon enough, people were lining up outside the door to get a taste of her famous home cooking.
Throughout the decades, the lines have never died down, even after Mrs. Wilkes' passing in 1995 (today, her granddaughter runs the show). The restaurant accepts no reservations, so be prepared to wait. The line starts forming around 11am, and the doors open a half hour later. Groups of ten are seated around the table, so you'll almost definitely be eating with a few strangers. But that's the idea — you get to meet some people, hear some stories and share some of your own.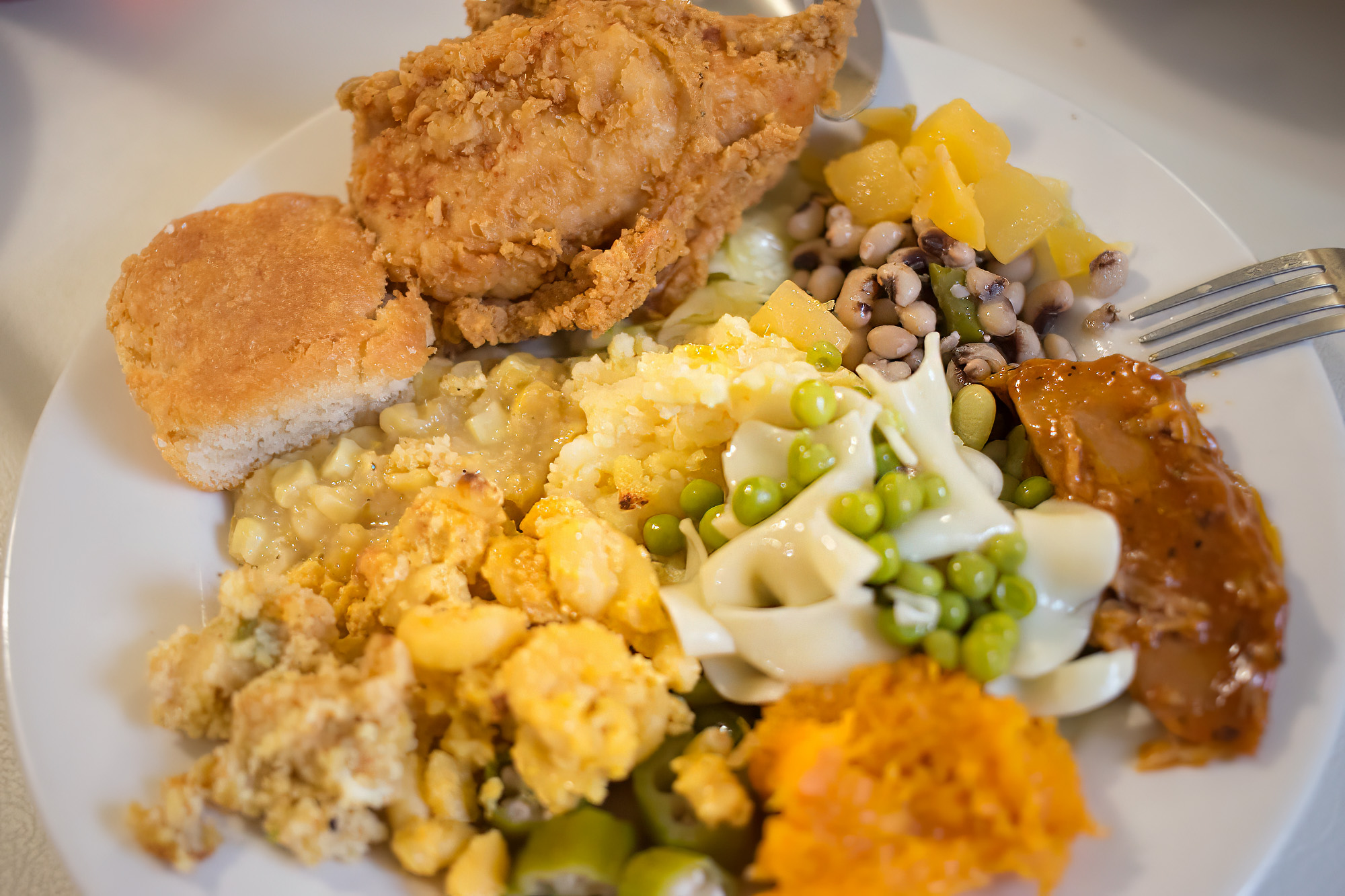 It really is like Thanksgiving, but without the drama usually inherent in family gatherings. Maybe this woman sitting next to you is feuding with her daughter-in-law. Maybe she's homophobic. But you wouldn't know, because here in Mrs. Wilkes, such topics don't come up. You can exchange niceties with her, and inquire politely about where she's from. And then you eat, eat, and eat some more. There were at least two dozen bowls on our table and everything is delicious. Chow down as much as you want, and don't worry about things running out: at the end of the meal, our ten-person table had barely put a dent in all the food that had been served.
Mrs. Wilkes Dining Room is a quintessential Savannah experience, and even though the line may seem daunting, believe me that it's worth the wait. This is an experience you'll be remembering for a long time… even in November, when your real grandma serves up a decidedly inferior Thanksgiving meal. It's unfair to compare, though, because nobody does this style of home-cooked feast better than Mrs. Wilkes.
Mrs. Wilkes Dining Room – Website
More Photos of the Mrs. Wilkes Restaurant