I found myself in the middle of a fevered dream. Alone on the third floor of a house on Monterey Square, I knocked about a room filled with antiques. Chinese vases, broken beds, faded photographs in golden frames with faces I faintly recognized. I climbed steps to the fourth floor and looked out a broken window at the nearby Mercer-Williams House. I shuddered. It was cold and in my haste to leave, I stumbled, nearly crashing into a warped, full-length mirror. "Time to wake up, Mikey".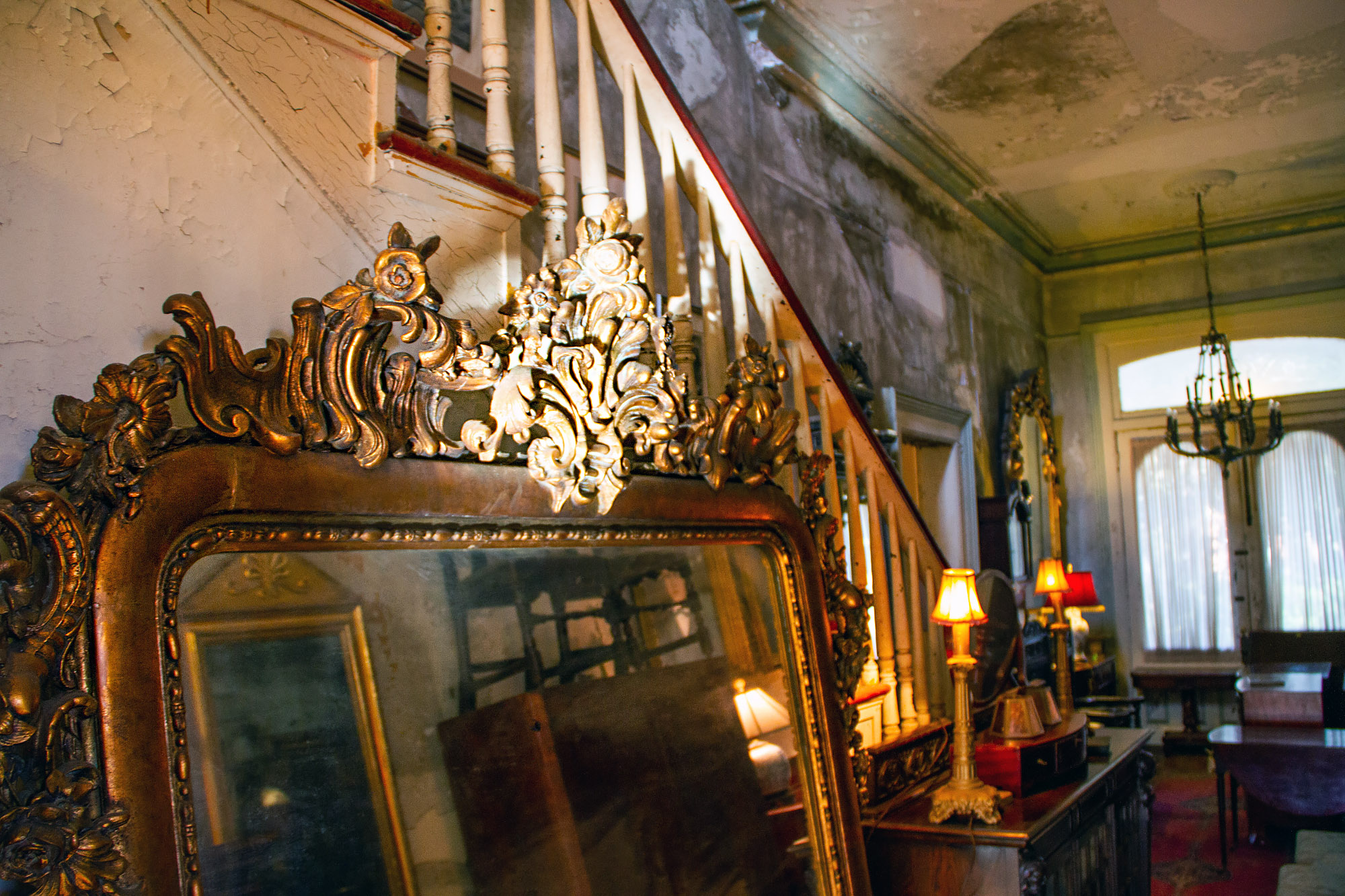 But this was no dream. I really was inside this mansion filled with unbelievable antiques. I've never seen a store quite like Alex Raskin Antiques, at 441 Bull Street. Mr. Raskin has operating out of the Noble-Hardee mansion for twenty-five years, and has spent most of that time filling it with finds made at auctions around the world. We went inside knowing full well that we couldn't afford to buy anything, but just wanted to see the house. Paint is peeling off the walls and windows are broken, but the dilapidation adds enormously to the charm. The guy working allowed us to wander around at our leisure, and the sheer vastness of the place won us over immediately.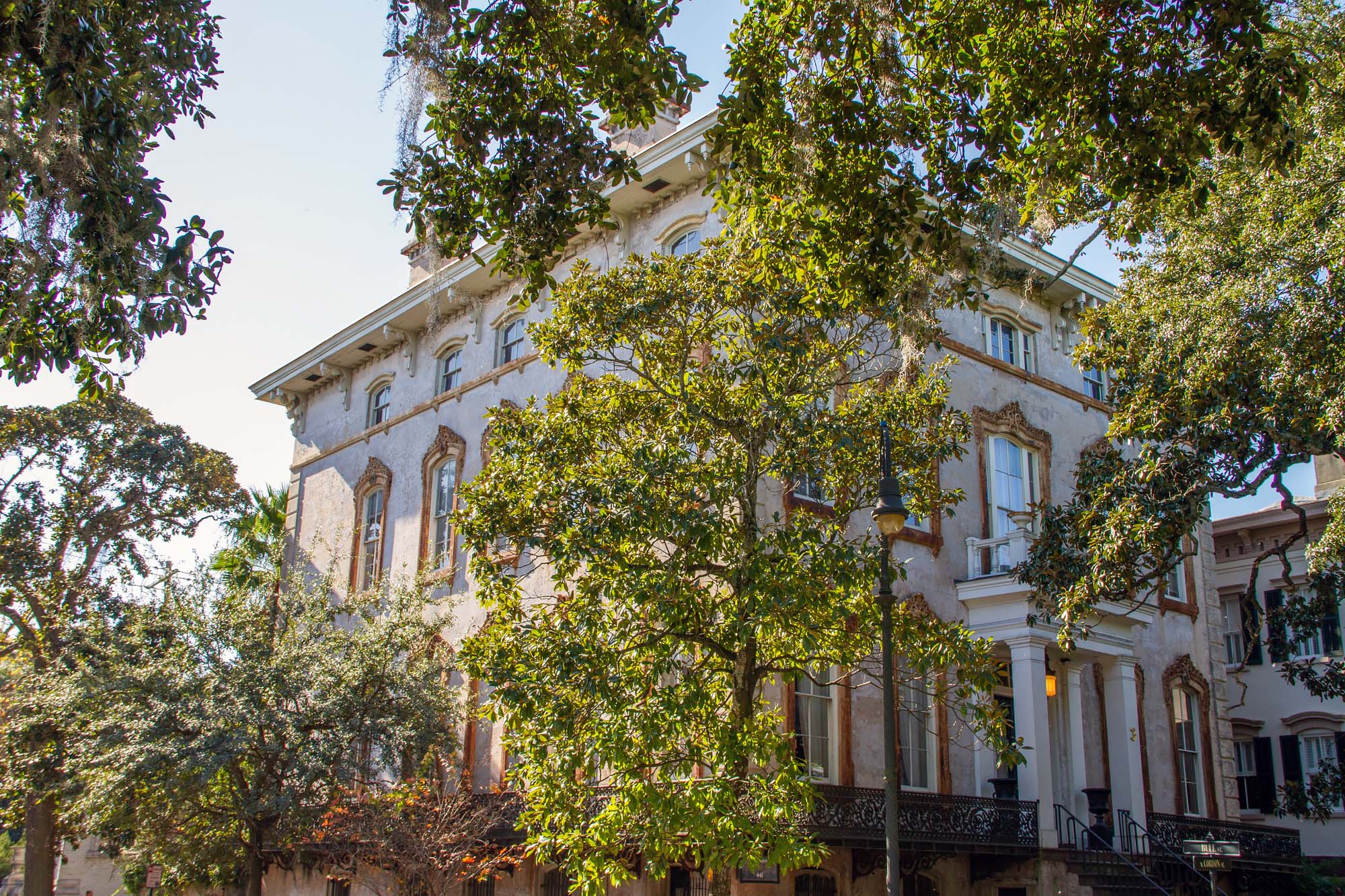 If you're in the market for antiques, or even if you're not, don't hesitate to visit Alex Raskins. There are some wonderful and strange pieces of art, and the eerie feeling inside this historic, deteriorated house is one-of-a-kind.
More Alex Raskin Antiques Photos: