In 1808, with relations between Britain and our fledgling country quickly deteriorating, President Thomas Jefferson ordered the construction of Old Fort Jackson to protect the important port city of Savannah. Named for revolutionary hero James "Left Eye" Jackson, it was ready in time for the War of 1812, but never needed.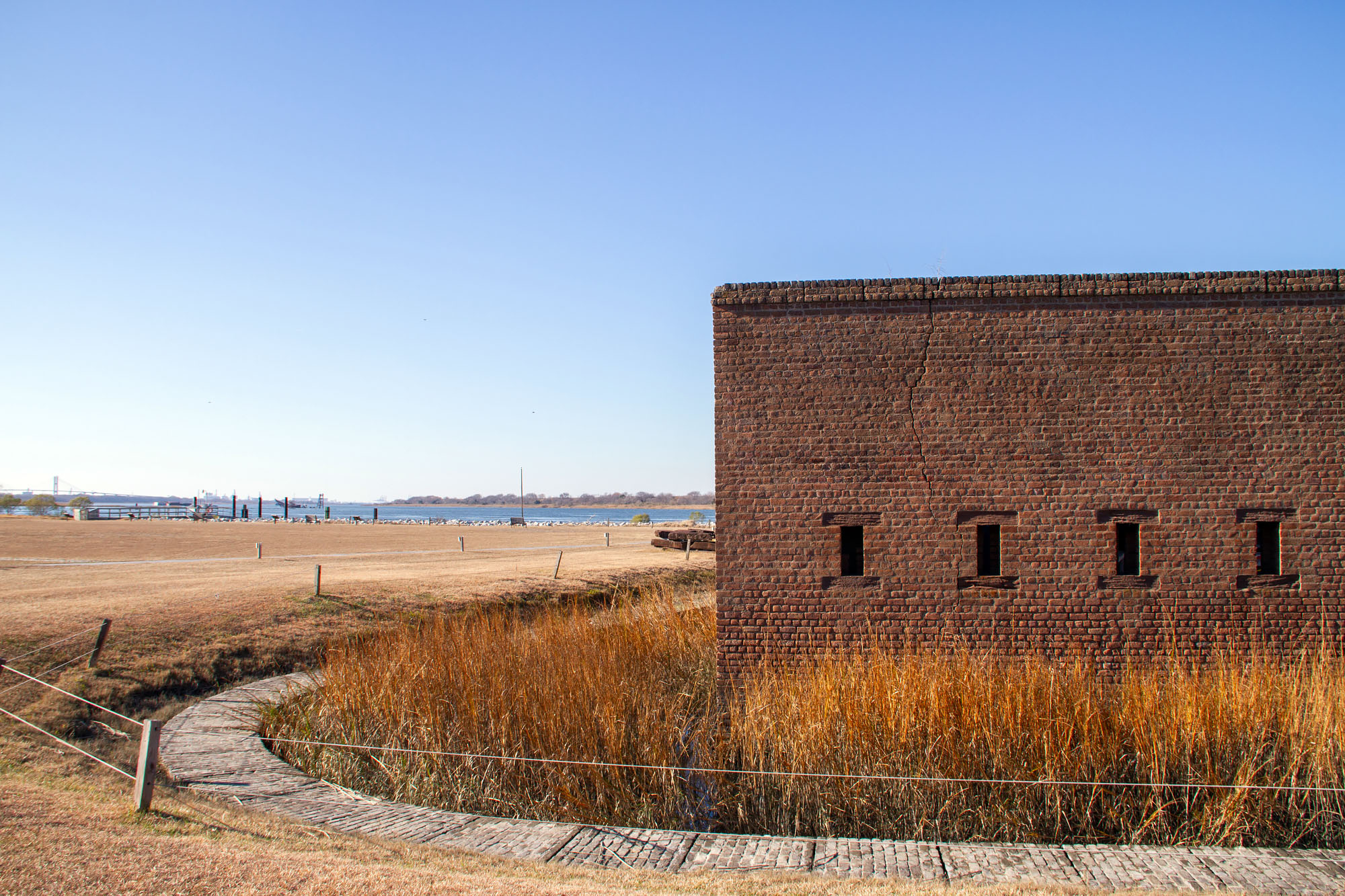 Decades later, with the outbreak of the Civil War, the fort was quickly seized by Confederate troops. It was a powerful deterrent against the Union army who had seized Fort Pulaski out near Tybee Island, and protected Savannah from direct attack. During the war's final days, Sherman reached Savannah and easily seized the fort. But before abandoning Fort Jackson, the Confederates destroyed everything useful inside.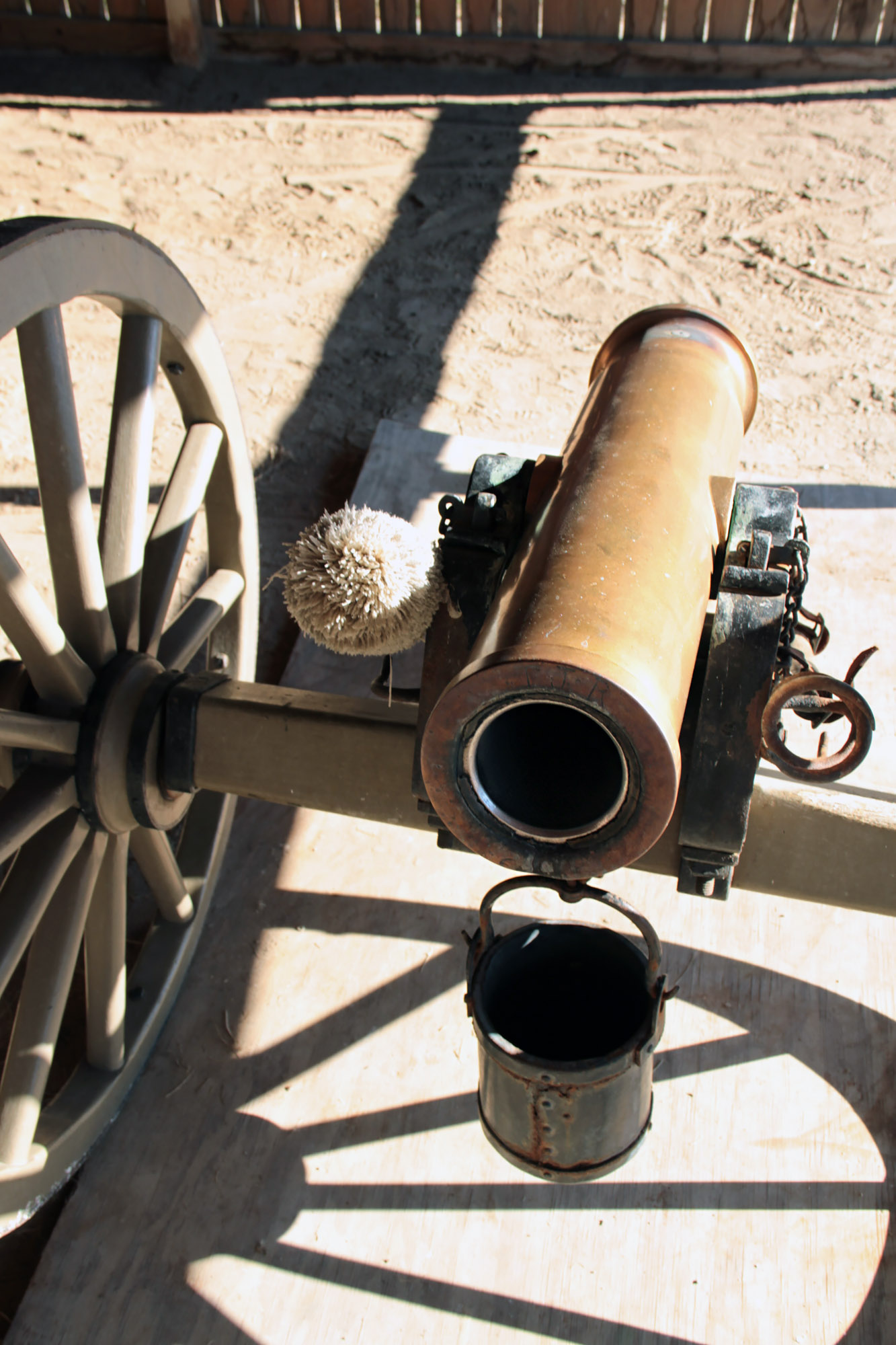 So Fort Jackson hasn't seen much battle in its 200-year history, meaning that despite its age, it's remarkably well-preserved. Just a few minutes from the city center, it's a cool place to spend an hour and relive history. It was purchased by the Coastal Heritage Society in 1920 and completely restored in the 70s. Today, tourists can visit a museum in the fort's rooms and witness a daily cannon firing.
Old Fort Jackson is less interesting than Fort Pulaski, if only because it never participated in any battles. But it's much closer to the city, so makes a great option if you're short on time and are itching to get into an old fort.
Old Fort Jackson – Official Site
More Photos of Fort Jackson: