In the Water with North Island Kayak
There are a lot of activities you can do on Tybee Island, but one of the best is to go kayaking. We decided to take my brother, who happened to be visiting, as a surprise present for his birthday.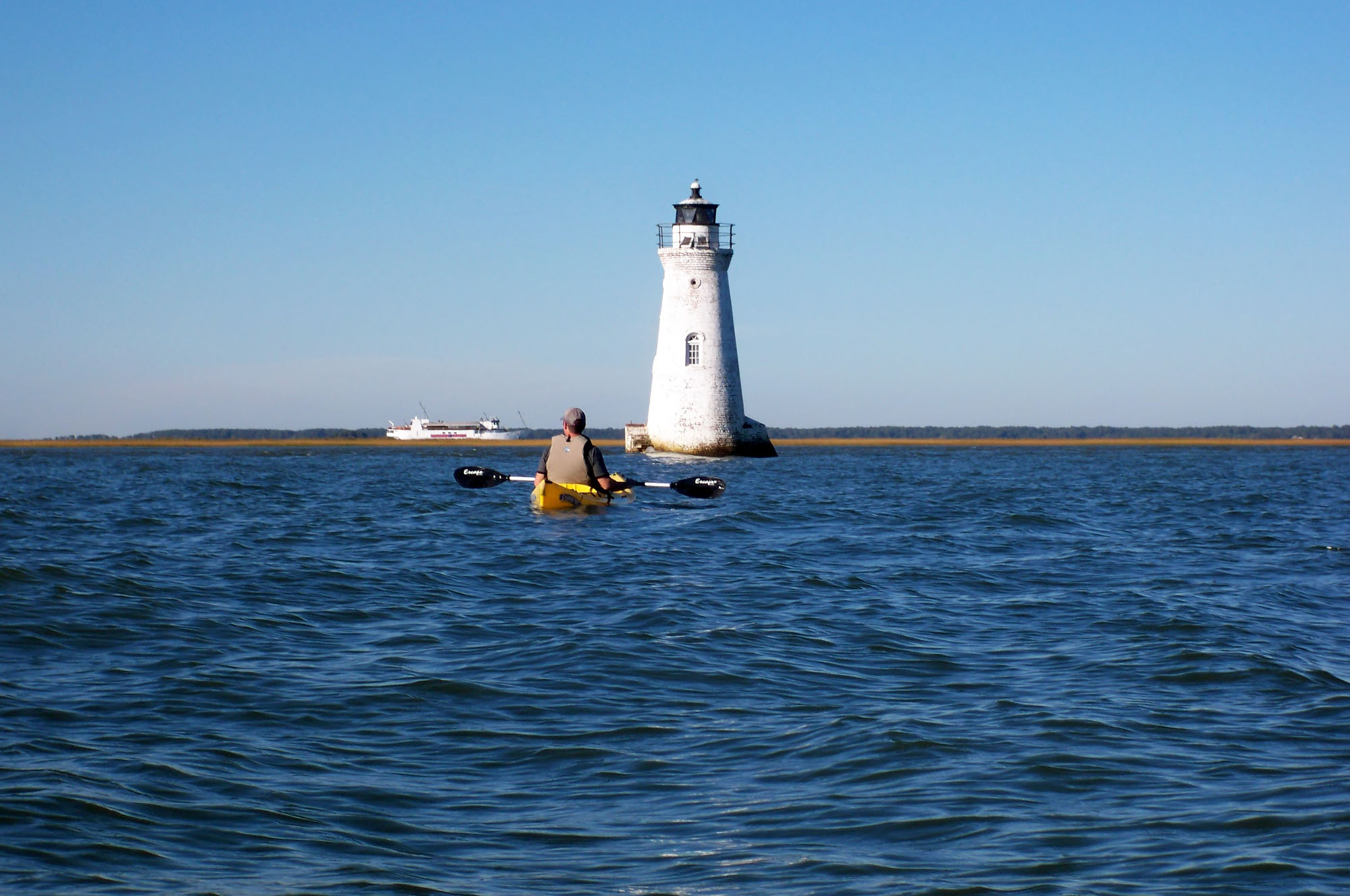 We arrived early at North Island Surf & Kayak, on the interior border of Tybee Island. The shop's owner was out-of-town, but his parents had come down from Augusta to manage the place. They were a friendly couple, possessed of that southern tendency to immediately warm up to complete strangers. We enjoyed long conversations both before and after kayaking, and before leaving at the end of the day, we all got hugged.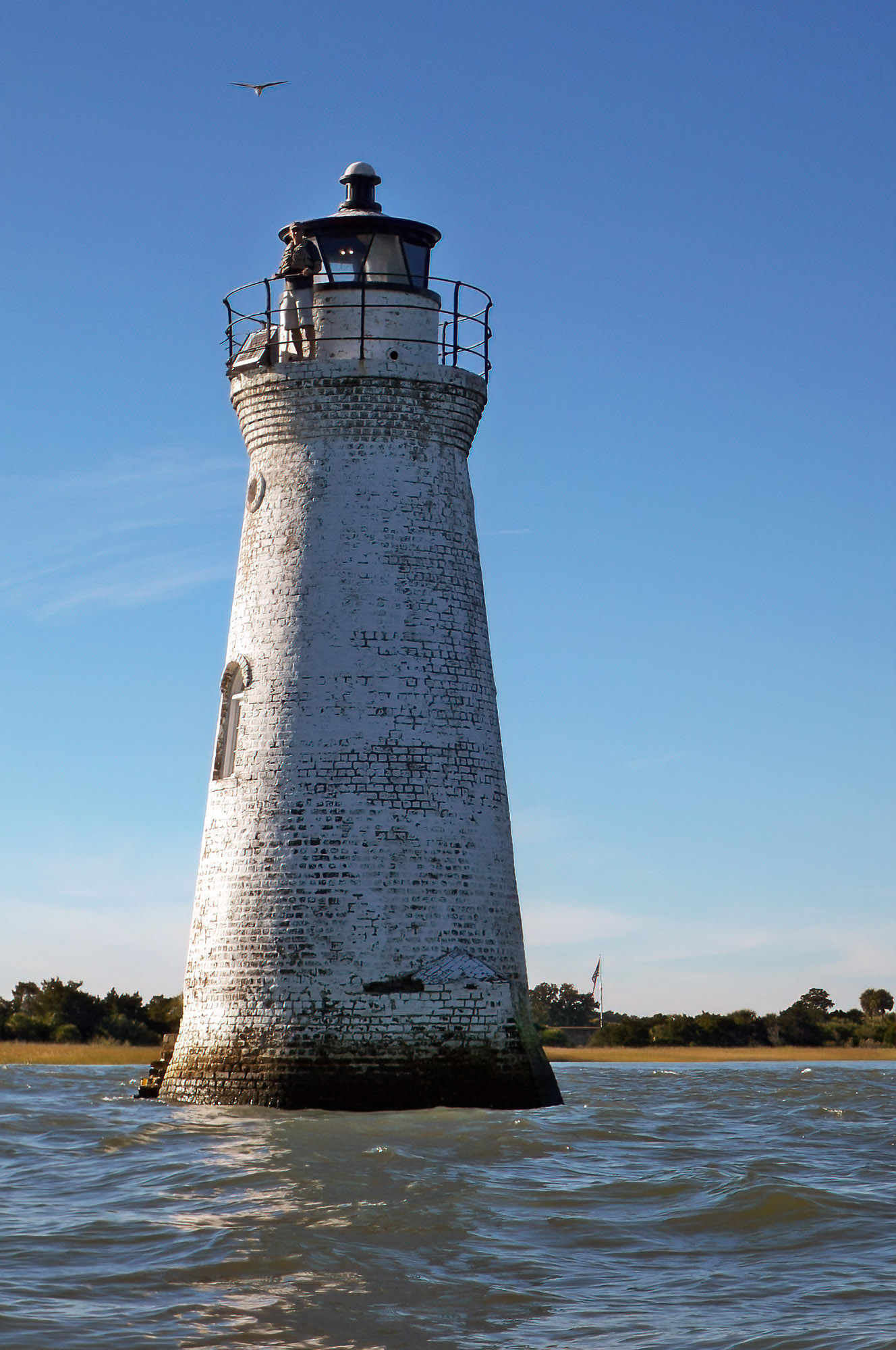 We spent the whole day out on the water, paddling up the Lazaretto Creek which flows inland, and then into the ocean. It was a wonderful day, the highlight of which came when a dolphin surfaced just ten feet from my kayak. Being outdoors on a perfect, warm fall morning, exercising muscles that haven't been used in years… it couldn't have been better.
The kayaks can be leased for the whole day, and are of good quality; despite being total newbies to the sport, none of us were in danger of capsizing. The shop is perfectly situated. You can choose to go upstream, paddle over to Fort Pulaski, or just coast along the coast of Tybee. They also offer day-long guided tours. If you're in the mood for some action, check our North Island.
North Island Surf & Kayak – Website
A Drone Video of the Kayak Water Ways and more Photos: