The only square on Montgomery Street to survive into the present day is Franklin Square. Like the lost squares of Liberty and Elbert, Franklin Square had been a victim of urbanization, but was fortunately restored in the 1980s.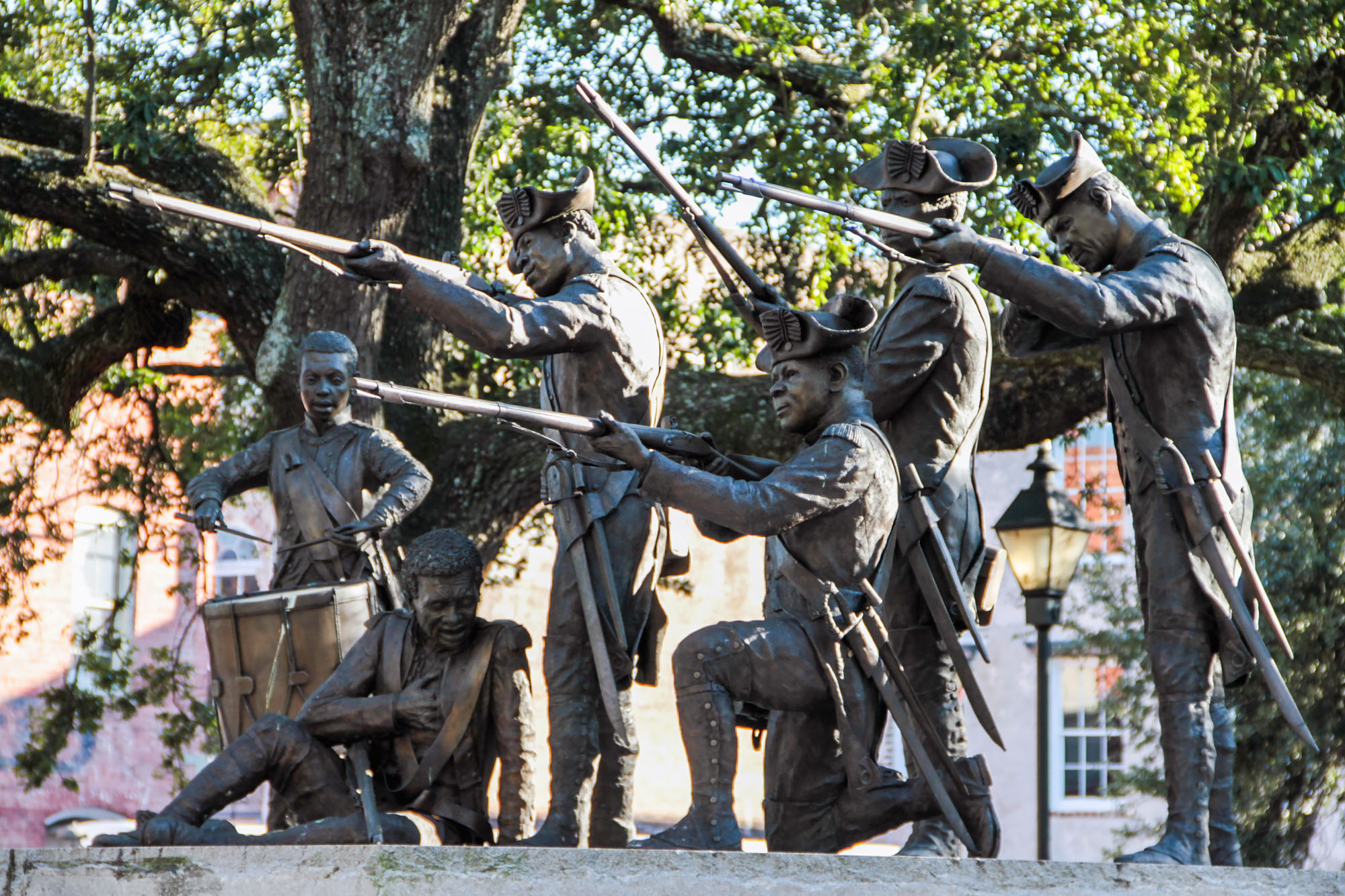 The most western of Savannah's squares, Franklin is also one of its oddest. The tourist hub of City Market is nearby, meaning grease-hungry gawkers hunting for Paula Deen are a constant presence, as are panhandlers. Franklin is definitively not among Savannah's most enchanting squares, but it does boast a touching memorial to the Haitian Volunteer Army. The Haitians played an invaluable role in the US Revolution, particularly during the Siege of Savannah. Soon after our freedom was won, they returned home and staged a revolution of their own, resulting in Haiti becoming the first independent republic in Latin America, and the first black-led nation in the world.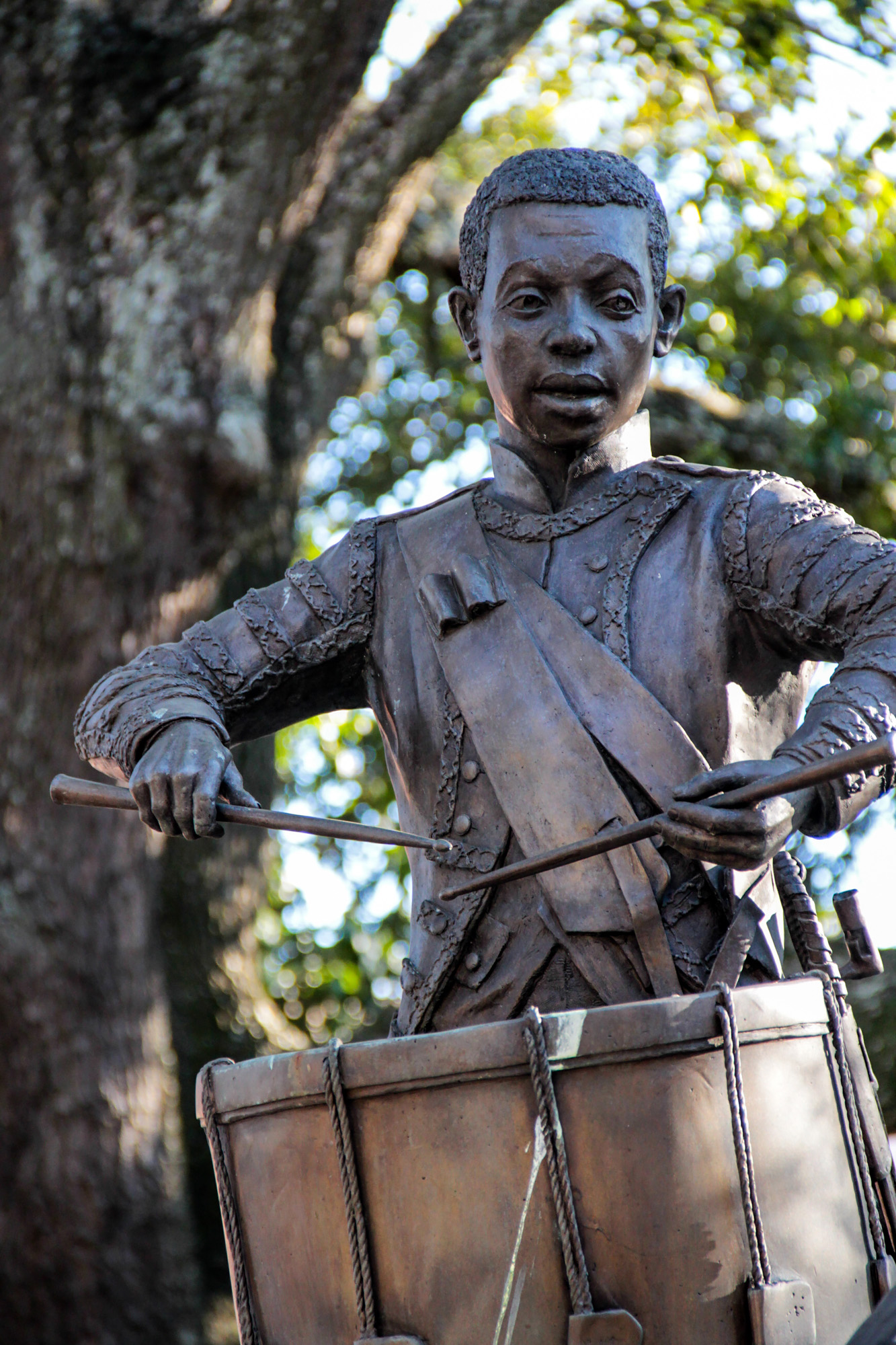 At the western end of the square is the First African Baptist Church, which we took an excellent tour of. Back in the days of slavery, the church's priest would regularly be brought into Franklin Square and whipped. His crime? "Educating" other slaves with his sermons. I'm sure Benjamin Franklin, an abolitionist and all around humanitarian, would have loved that.