Laid out in 1791, Warren Square was named in honor of General Joseph Warren, a Revolutionary hero from Massachusetts who was killed at the Battle of Bunker Hill. Warren Square itself looks like a battlefield, in the eternal fight between the forces of preservation and development.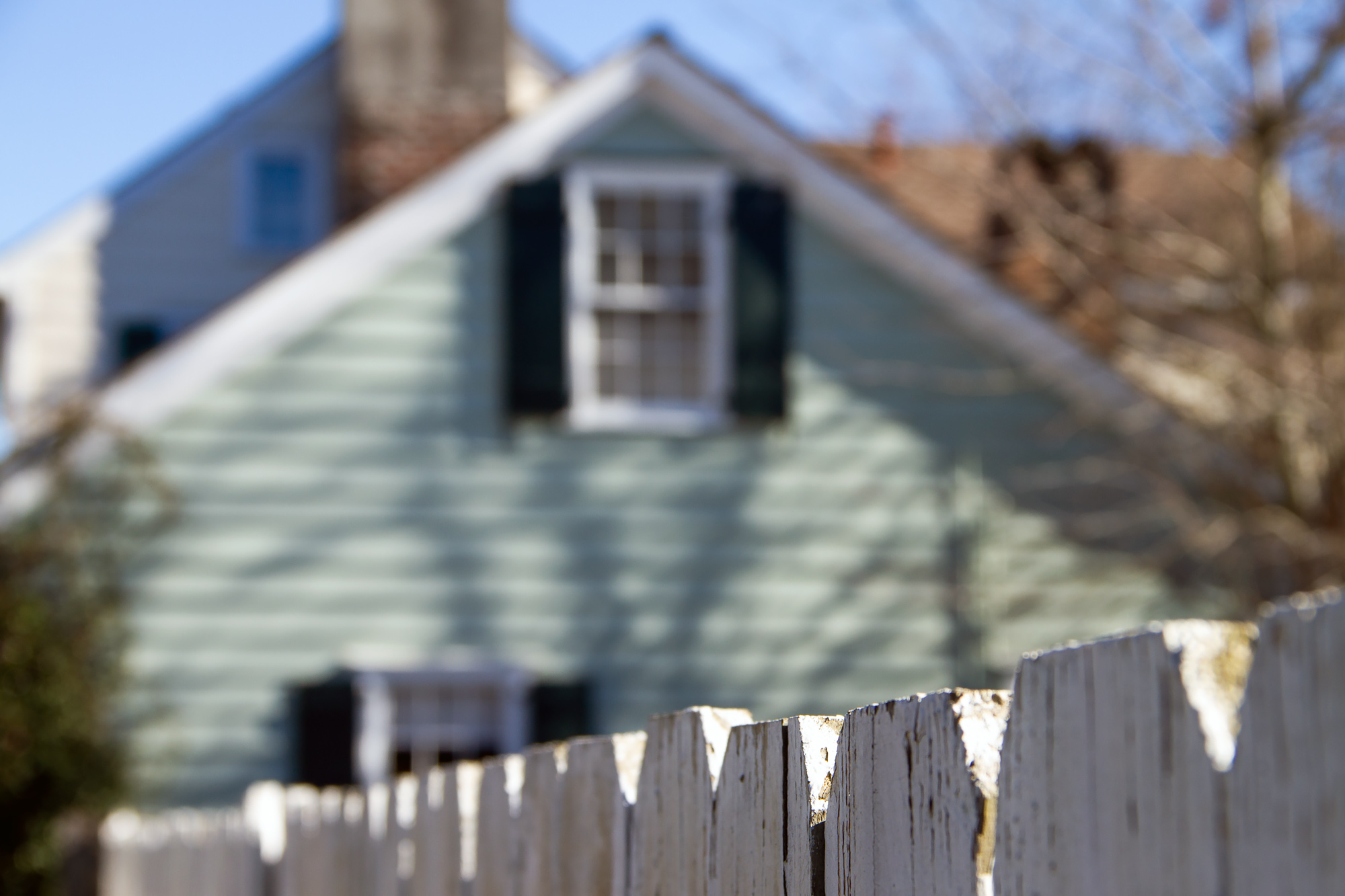 A hulking parking lot mars the western side of the square, damaging Warren's aesthetics and rudely truncating lovely St. Julian Street, which is notable for the oyster shells in its pavement. Turn your attention to the east, however, and an entirely different picture emerges.
On Habersham and St. Julian, there are a number of splendidly restored houses, some of which were moved here from other locations. With its Savannah gray brick, the house at 420-422 E. St. Julian is particularly striking, as it's so isolated from other buildings. Another nicely restored house is at 24 Habersham, built in 1797 by a plantation owner from Daufuskie Island. It hosted the Marquis de Lafyette in 1825, and later served as a makeshift hospital during a yellow fever epidemic.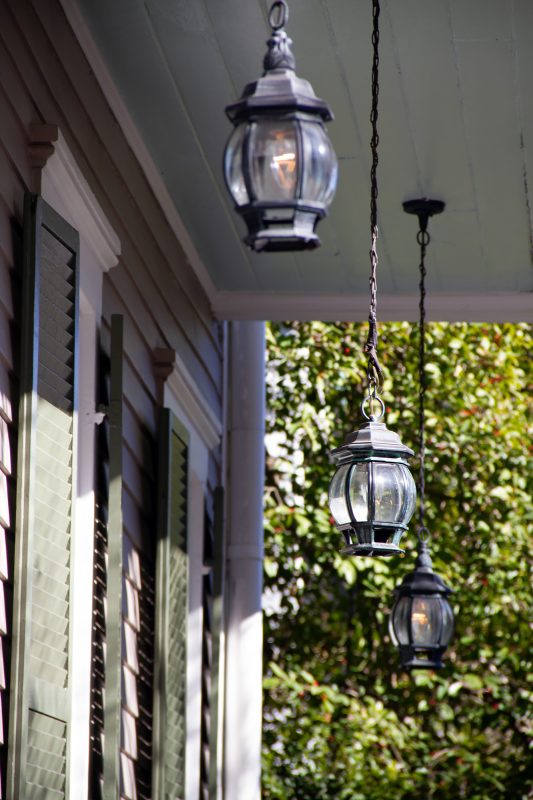 Warren Square itself is almost completely nondescript. There's a pretty yard, but no statues or markers of any kind. But with its location near the river and the beauty of the homes on the east side, there are reasons swing through the square… especially since you probably parked in that hideous garage, anyway.
More Photos of Warren Square: