Captain Mike's Dolphin Adventure
I'll admit it. I was already partial to Captain Mike's Dolphin Adventure, out on Tybee Island, because I like anything featuring my own name. Mike & Ike's? Delicious. Michael Jackson? The greatest ever. Mike the Headless Chicken? Best headless chicken ever. Mikes rule, and so it was no surprise to discover that Captain Mike's Dolphin Adventure was totally awesome.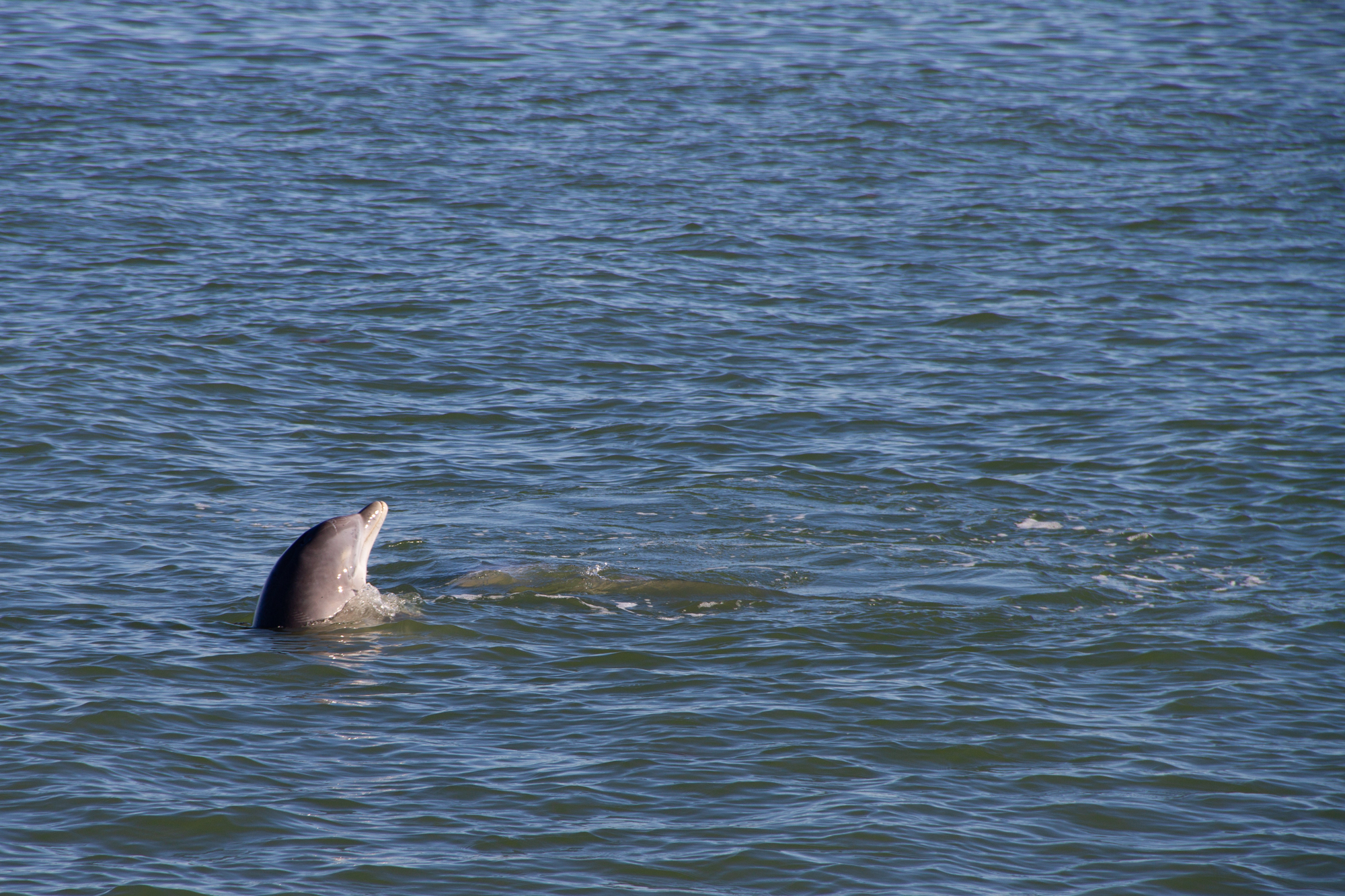 During our hour-long journey into the ocean, we saw probably over a hundred dolphins. Fine, they might have been the same dolphins over and over again, but we had well over a hundred "sightings." Jumping dolphins, playful dolphins, sassy dolphins. One dolphin swam right alongside our boat, and I swear he was looking at me, so I named him "Mike". He was my favorite.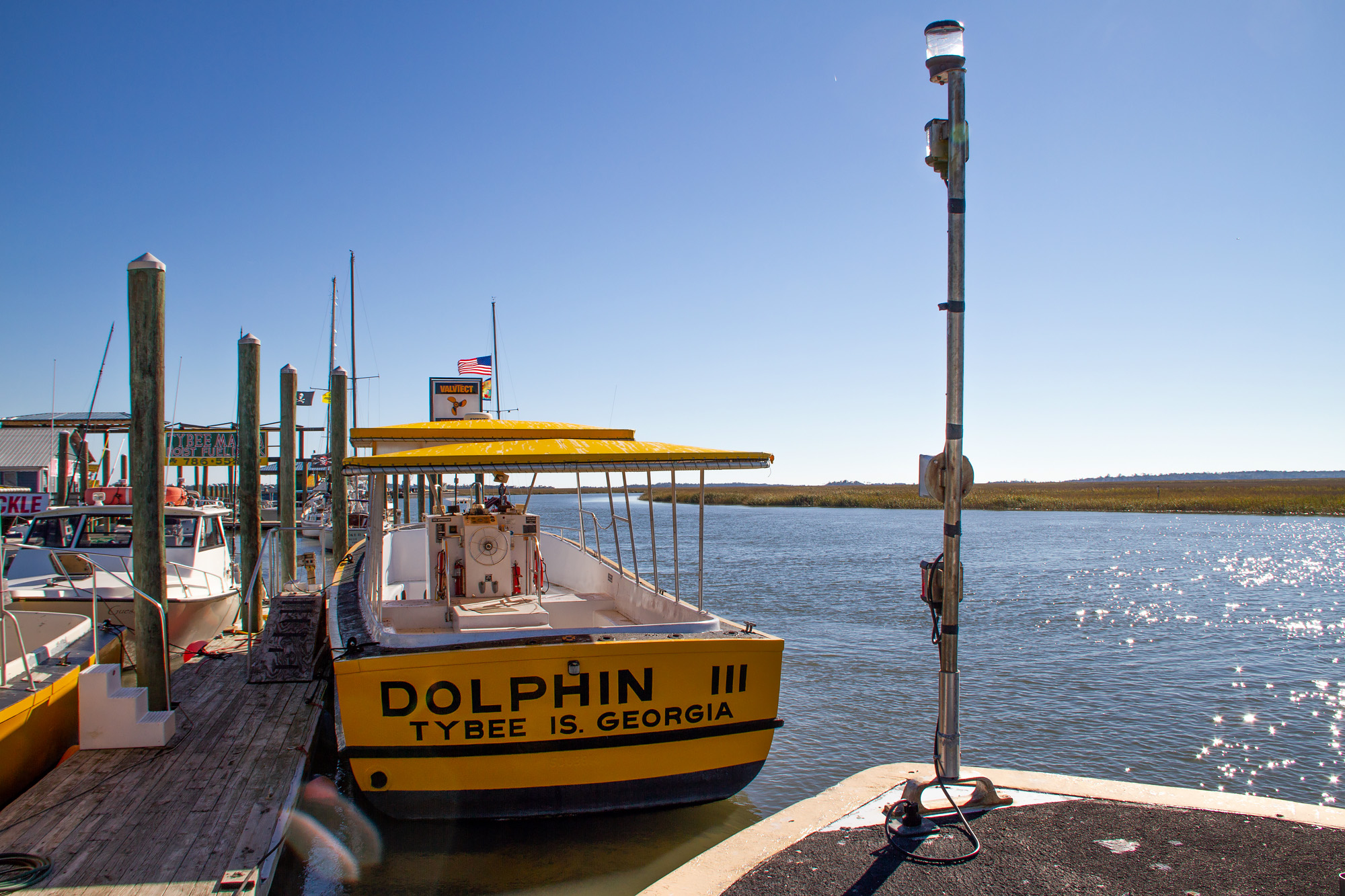 Our guide was great, too. The whole time, she was sharing fun facts while continuing to direct our attention toward the dolphins. "Did you know that (3 o'clock!) while dolphins sleep, they keep one side of their brain (Jumper, 11 o'clock!) active at a time?" I don't know how she spotted them so quickly, but her eyes were always well ahead of mine.
This tour is a great deal, both for the dolphin spotting and for the excursion out onto the water. If you even see one dolphin, it'd be hard to walk away dissatisfied, and if our excursion was anything like typical, you should see a lot more than one.
Captain Mike's Dolphin Tours – Official Website
More Photos of Captain Mike's Dolphins Adventure: