Championship BBQ at Wiley's
A tiny restaurant in a teensy shopping strip, just before Victory Drive merges with the Islands Expressway, Wiley's Championship BBQ is a real find. It's been voted the best barbecue in Savannah multiple times in its short life, and for good reason.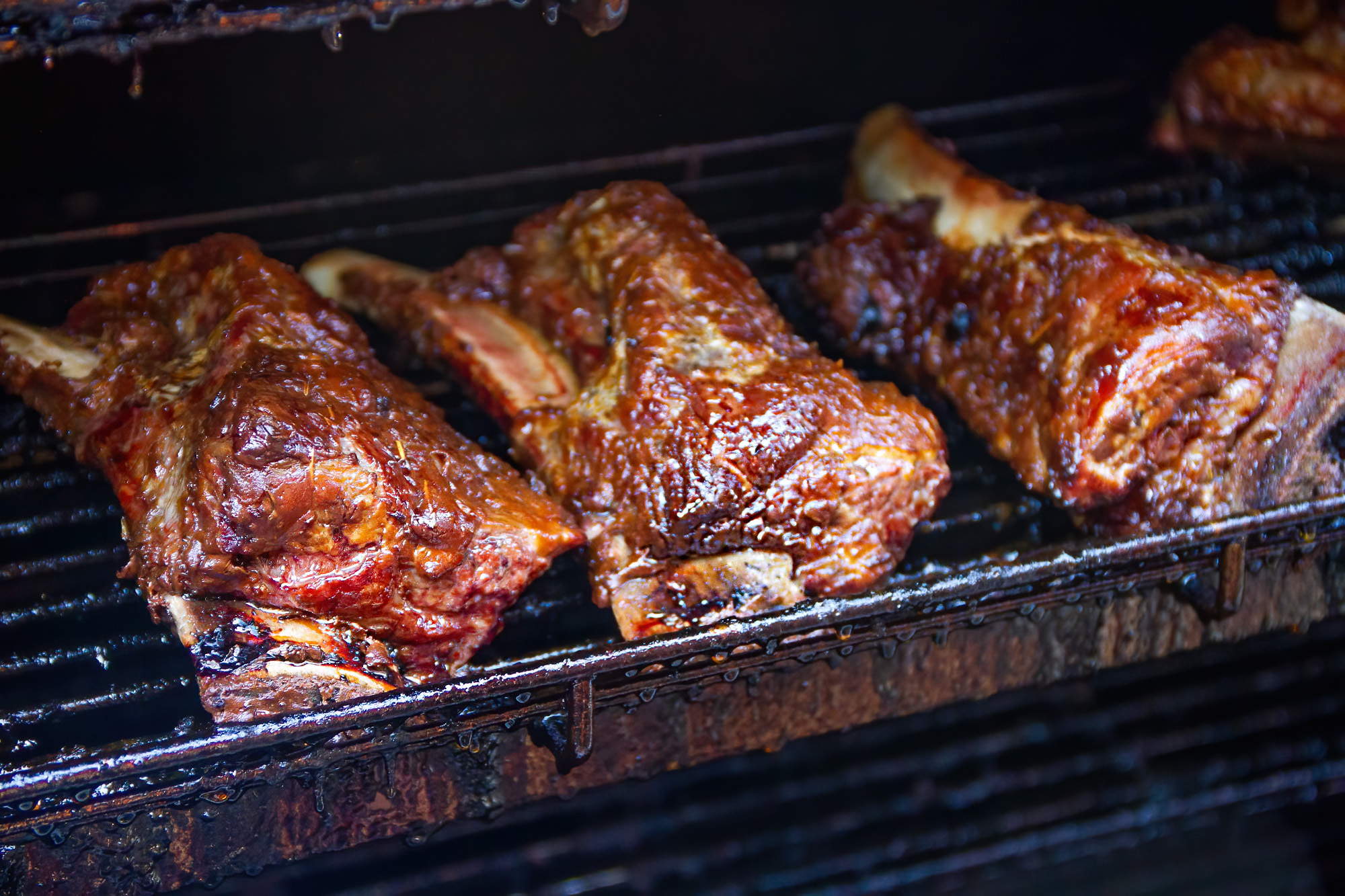 We've been twice, and have had the chance to meet the owners, Wiley and Janet. They're relative newcomers to Savannah, but have been perfecting their barbecue sauce for years on the competition circuit. Their sauce's name is "Better than Sex," and while I might not go that far, it's awfully close. And "Practically Comparable with Sex" is high praise, indeed!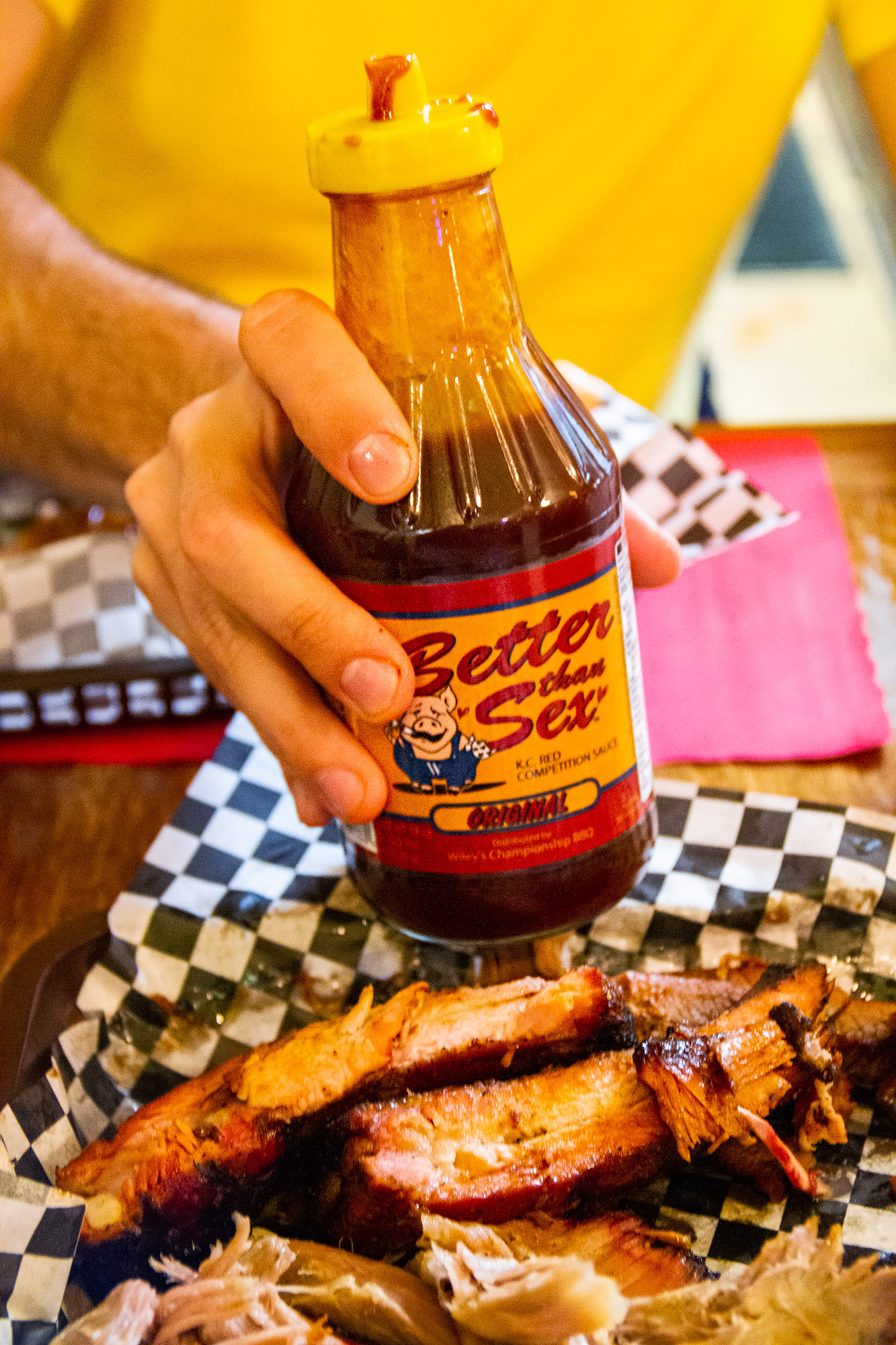 Janet sat down at our table while we gorged ourselves on Redneck Nachos, their most popular appetizer, and a sampler basket full of meat. Wiley's is small, with room for about 30 people, and always crowded. I asked if they planned on moving somewhere larger, given their obvious popularity, but she and Wiley are happy right where they are. They get a lot of regulars, and many tourists stop in as well. Often, there's a line out the door.
If you're looking for quality barbecue made by awesome people, head over to Wiley's. The ten-minute drive from downtown is definitely worth it. And make sure to order the beef brisket!
Wiley's Championship Barbecue – Website
More Championship BBQ at Wiley's Photos: