The most southwestern of Savannah's squares is Chatham, on the intersection of Barnard and Wayne. A residential square devoid of shops or monuments, Chatham was one of the last to be founded, in 1847.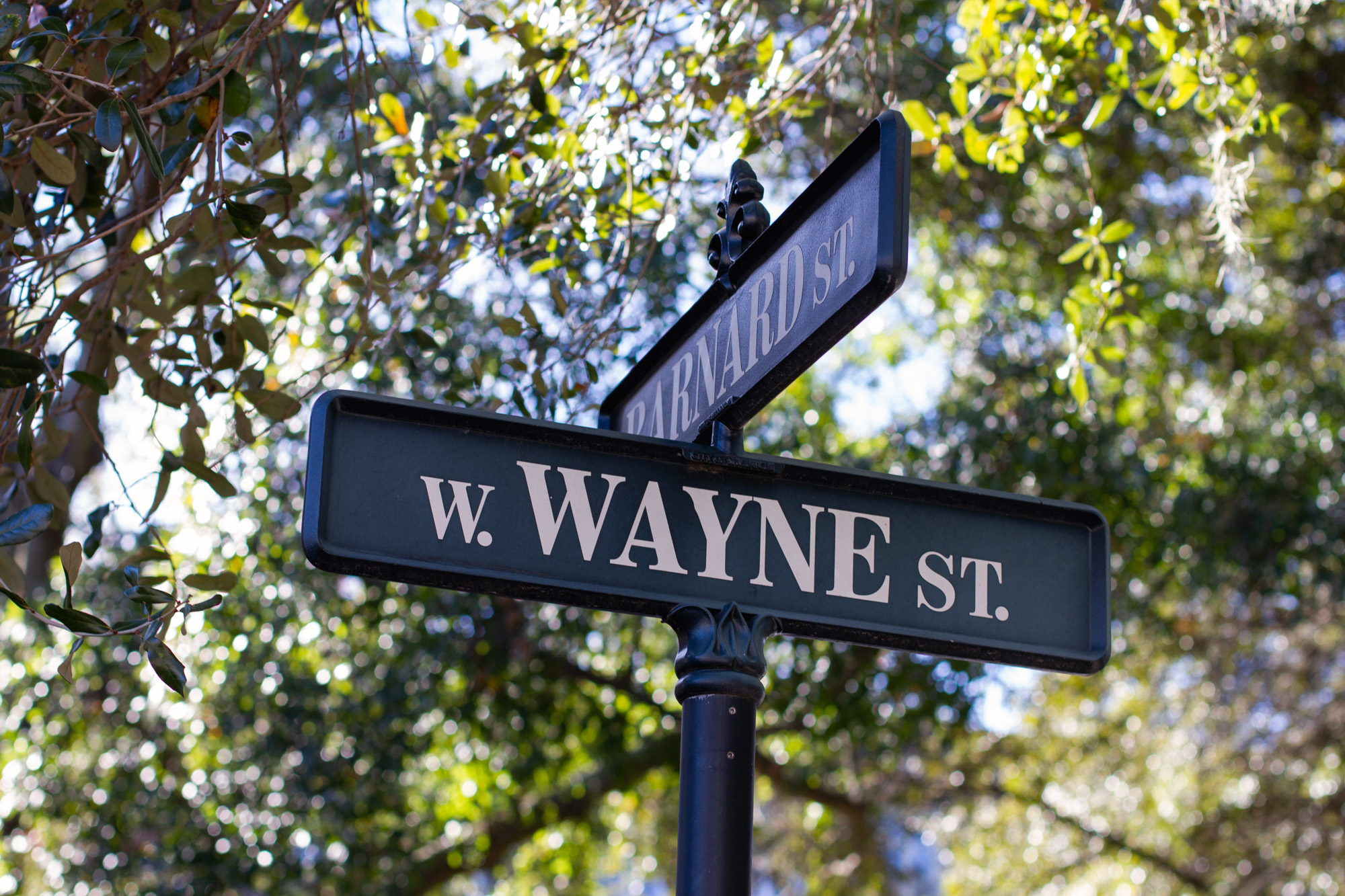 Both the square and Savannah's Chatham county were named after a Brit who never once set foot in the city. William Pitt, 1st Earl of Chatham also counts Pittsburgh among the American places named in his honor. The Whig statesman led Britain during the Seven Years War, and was one of the few British politicians to sound alarm bells about the impending US Revolution. Though he was roundly ignored by an obtuse parliament, Pitt sought to appease the colonists before things got out of hand.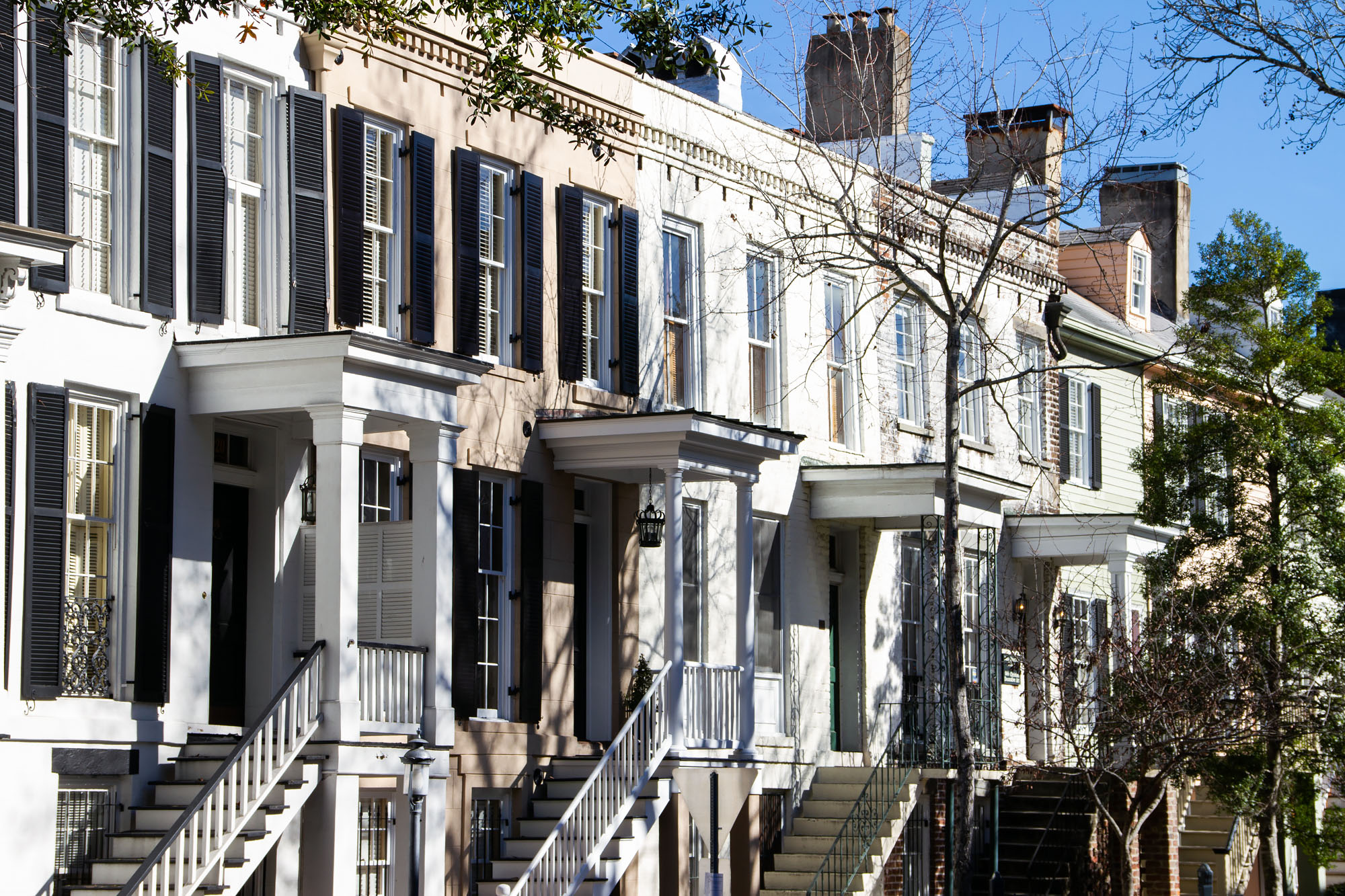 Older Savannahians often refer to Chatham Square as Barnard Square, because of the school on its northwestern side. Still the square's most conspicuous building, the school now hosts SCAD's Fibers Department. The rest of the buildings around Chatham are apartments, making this one of the quieter residential squares in the city. Gordon Row, on the southeastern side, is a stand out. These fifteen four-story brick townhouses were built before the Civil War, and are still used as apartments.
More Chatham Square Photos: