Thanks for the Memories, Y'all!
This might be a city which moves slow, but our three months here flew by at a breakneck pace. Savannah had been a friendly, wild and unforgettable place to temporarily call home, and we couldn't have hoped to have chosen a better city.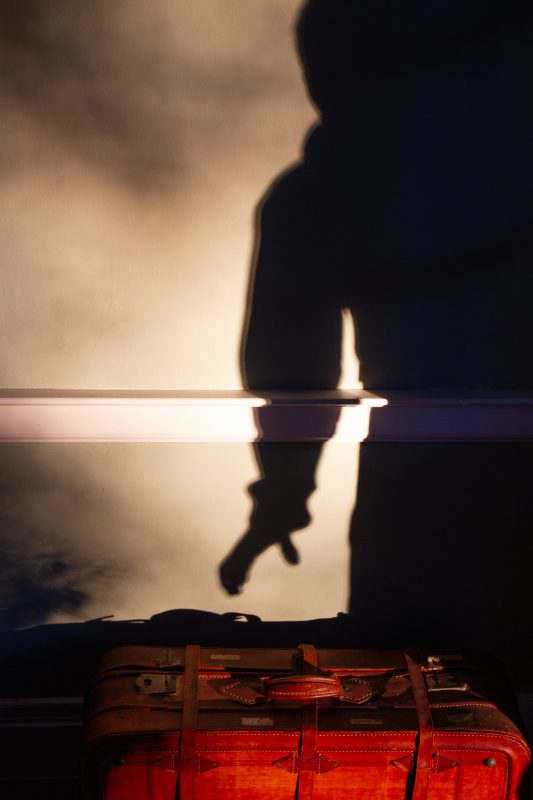 After spending almost a decade in Europe, I had been excited to get back to the USA. And though I might have been returning home, I'm originally from the Midwest, so the deep-fried Southern charm of Savannah would be something totally new to me. From November to January, we kept busy; twenty-two squares, late-night partying on River Street, day trips to South Carolina, kayaking at Tybee Island… and of course, a whole lot of great eating.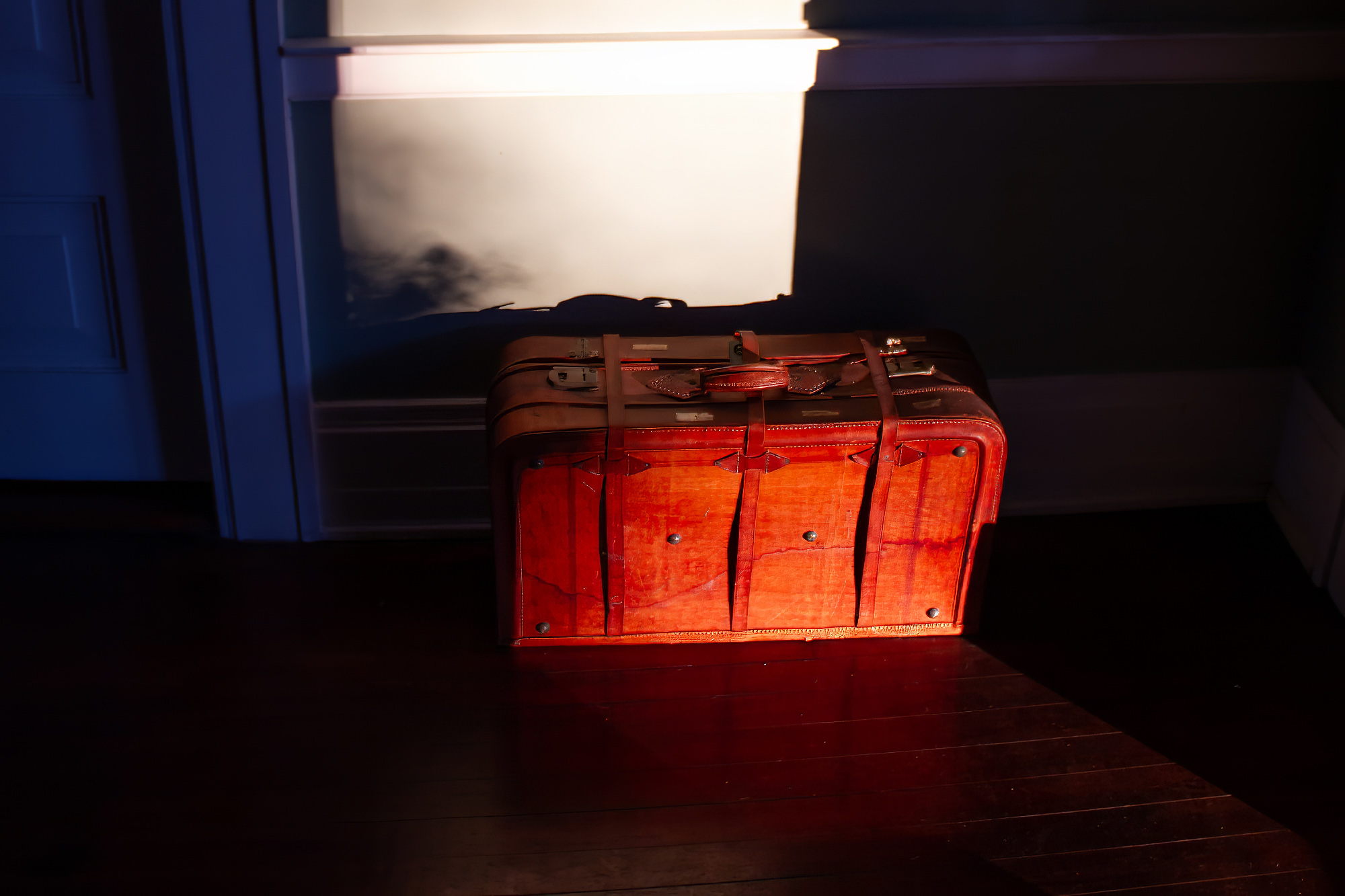 Savannah's Victorian district is lovely, as is the nature which surrounds the city. And the history of the city is fascinating, from the colonial days, through the Civil War and Civil Rights Movement, up into the present day. But more than all that, what we'll most fondly remember are the people. The eccentric and gracious people of Savannah are far and away its best quality. We've never felt so welcomed by a city's residents, as we did in Savannah, and we made some friendships here that I'm confident will last our whole lives.
Savannah is a special place, and we were sad to leave. But our travel bug was itching, and the next stop on our slow-moving world tour was already calling: Buenos Aires, Argentina. Steaks, tango, Evita, gauchos and pizza, all packed into one of the world's most amazing cities. It'd be quite a shift from the easy southern charm of Savannah… but we could hardly wait to get going.